We have been sharing with you all of the wonderful things that have been accomplished in 2022 through our co-labouring with treasured long-time partners, Good News International (GNI). This week, we are looking at the wonderful achievement of providing health insurance for many people who would otherwise have no access to the vital health care they need. Read on below to hear GNI's report:
This year we thank Comfort International for supporting us to pay health insurance for 480 people from different communities. All these people were not able to afford health insurance.
Some of the people who received health insurance are young mothers and their babies. These are the young mothers who gave birth before they were 18 years old, and many of them were immediately abandoned by their families. Families who have disabled children from Gahanga community have also received health insurance.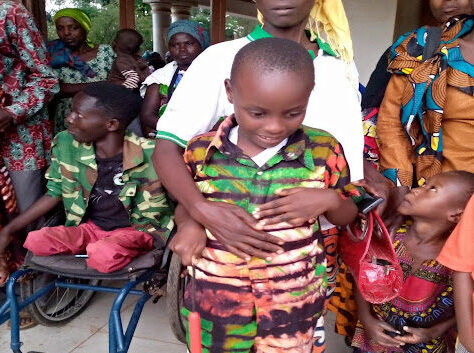 Below are 3 testimonies from families who got health insurance this year. On behalf of all these families, we want to thank you very much for the donation. We pray God blesses you abundantly.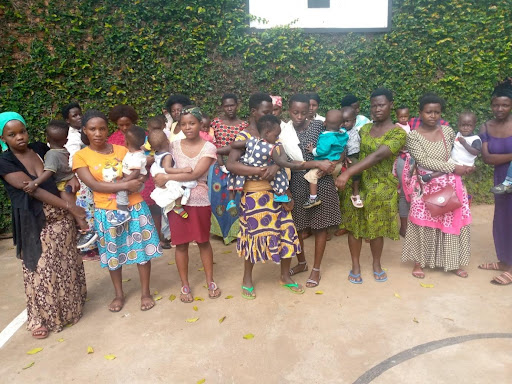 Murekatete Epiphanie: "I am 47 years old, I live with 5 of my children and 2 grandchildren. I am a widow and I don't have a home. The last two years during Covid-19 period I had no job. It was very difficult for me and my family to get food, and pay the rent. We didn't pay health insurance because we didn't have money. My grandchildren were sick many times within that period, I was not able to take them to the hospital. I was always worried about my family's life. This year I am very happy because I feel safe as I got health insurance from Good News International."
Simpunga Andree: "I have a wife and 4 children: it means the whole family is 6 people. Last year I was not able to pay health insurance for my family because I don't work. I am sick, I have diabetes. My wife was the one who was working to support the family, but last year she had an accident and she was sick for a long time. As we had no health insurance, we had to sell part of our land to be able to pay the hospital. This year I thank Good News and all people who have contributed for us to get health insurance."
Kayitsinga Aminadab: "I was married and I have 6 children. My wife died in 2019. I was a security man for my neighbour. In 2020 I lost my job because they told me that I am too old to be a security man. Since that time it became too difficult for me to pay the health insurance. Last year I received health insurance from Good News. It helped me so much because almost everyone in my family suffered from malaria. I myself spent two weeks in the hospital because of malaria. We had to pay very little money as we had health insurance. I try to imagine how it would be without health insurance. This year, I also thank God and all the people who contributed for us to get health insurance. God bless you all"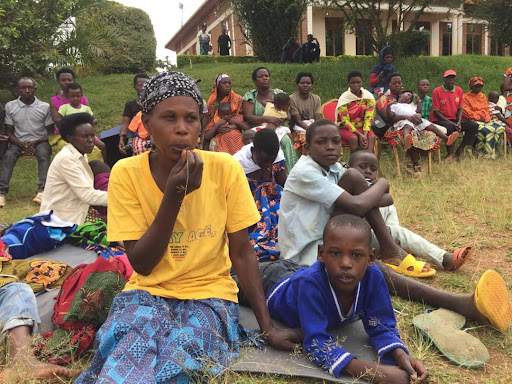 a little can change a life