In Comfort International, we are privileged to witness so many changed lives and transformed futures, and there is no transformation more potent than that of a street child to an individual who finds themselves to be confident, valuable, capable, independent, joyful and rehabilitated. That is why when we hear the stories of the children on the Batsinda Street Kids Rescue (SKR) project, we can't help but rejoice and share them with you. These are children who were once living on a dump, experiencing the effects of hunger, poverty, danger, drug and alcohol abuse and much more, who are now learning vocational skills, reuniting with families from which they were once estranged, and consolidating their faith in God and the truth of their identity as loved children of the King.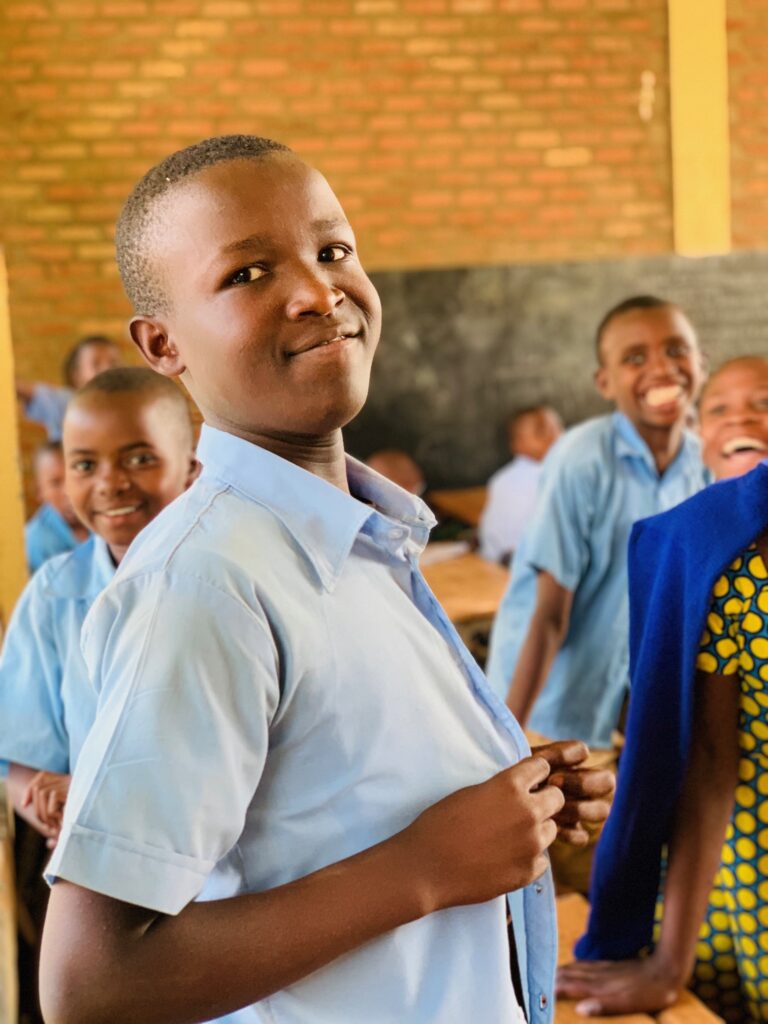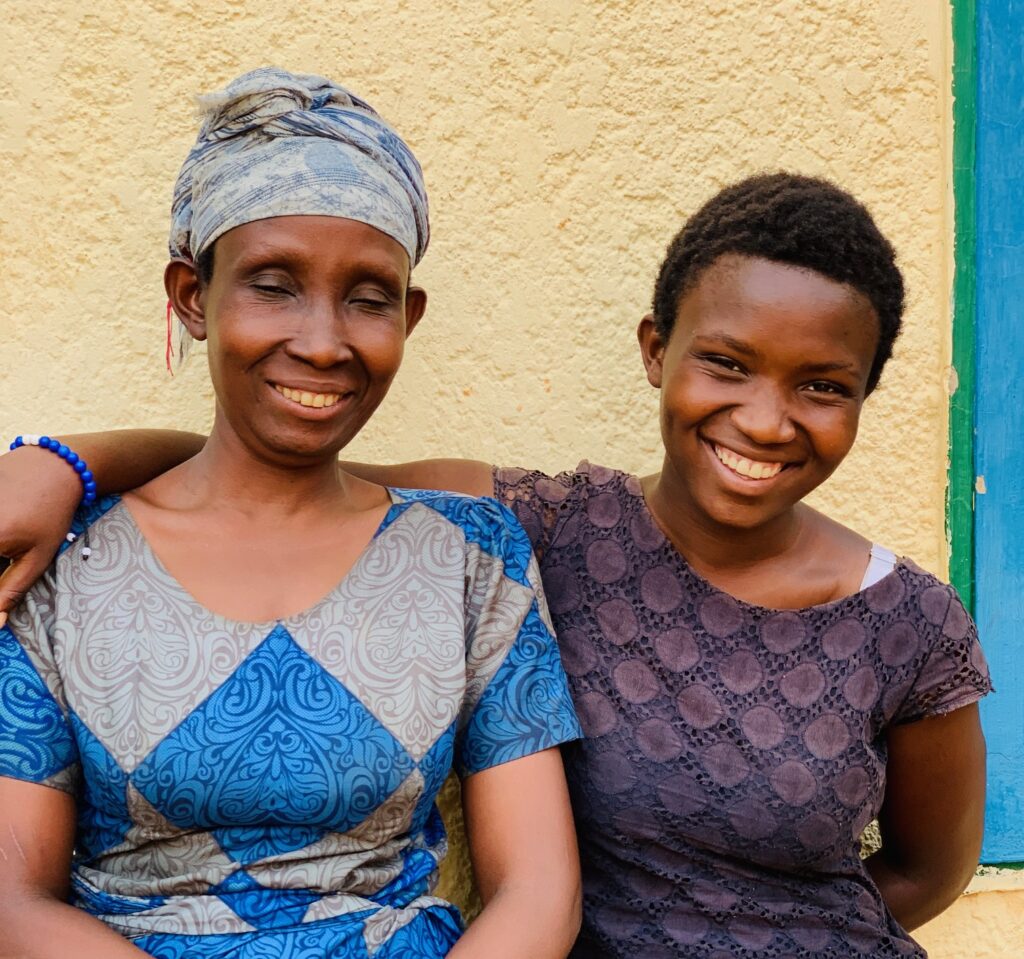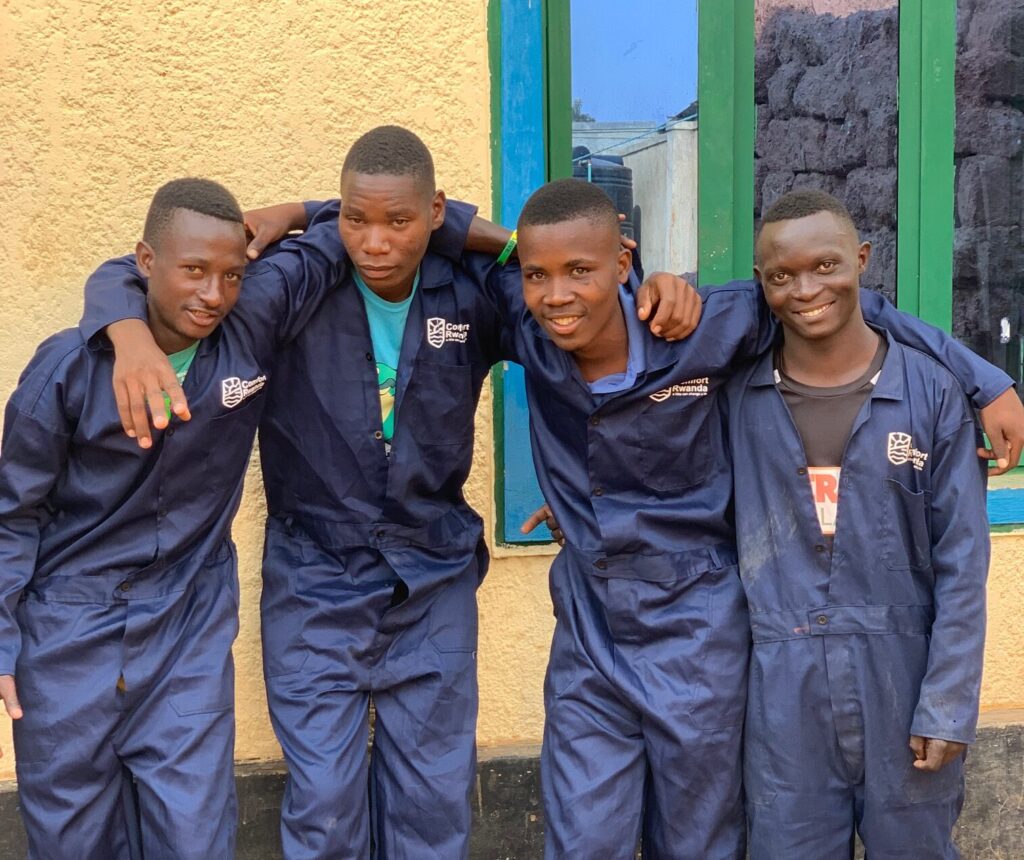 Nshuti, shown above in his school, is one of the children on the Batsinda SKR project. Along with brother Egude and sister Vestine, he has been on a long journey of recovery after a very difficult period of their lives. Their mother told us that she had no hope of living with her children again because of their level of poverty which pushed her children to join the street in the first place. The children were eating leftover food from restaurants instead of staying at home where there was no food, and even basic needs could not be met. Following the support of Comfort, they are now reunited as a family, and each child is pursuing their dreams. Vestine (top left with mother) is at school, learning to read and write, before starting her hairdressing training for which she has already accepted a place. Nshuti is now in Primary School, only 8 minutes away from the Batsinda project. Egude (bottom left with colleagues at Vocational Training class) is committed to developing his welding skills and Comfort Rwanda has been able to connect him with mentors in this area. He has begun to start earning money for this and is progressing, not only in his profession but into a place of growth and responsibility.  
The project pays for the family's rent and provides food support in times of hardship. The aim, as with all of our projects, is to help the family come to a place of self-sufficiency where they can care for themselves and no longer depend on external support, but it is there for them for as long as they need it. 
It was a wonderful joy to hear recently that Nshuti and Vestine, along with Dorcas and some other children from the project took the decision to be baptised as a declaration of their faith in Jesus Christ. The rest of the Batsinda SKR family delighted in celebrating with them and had a big party for the event.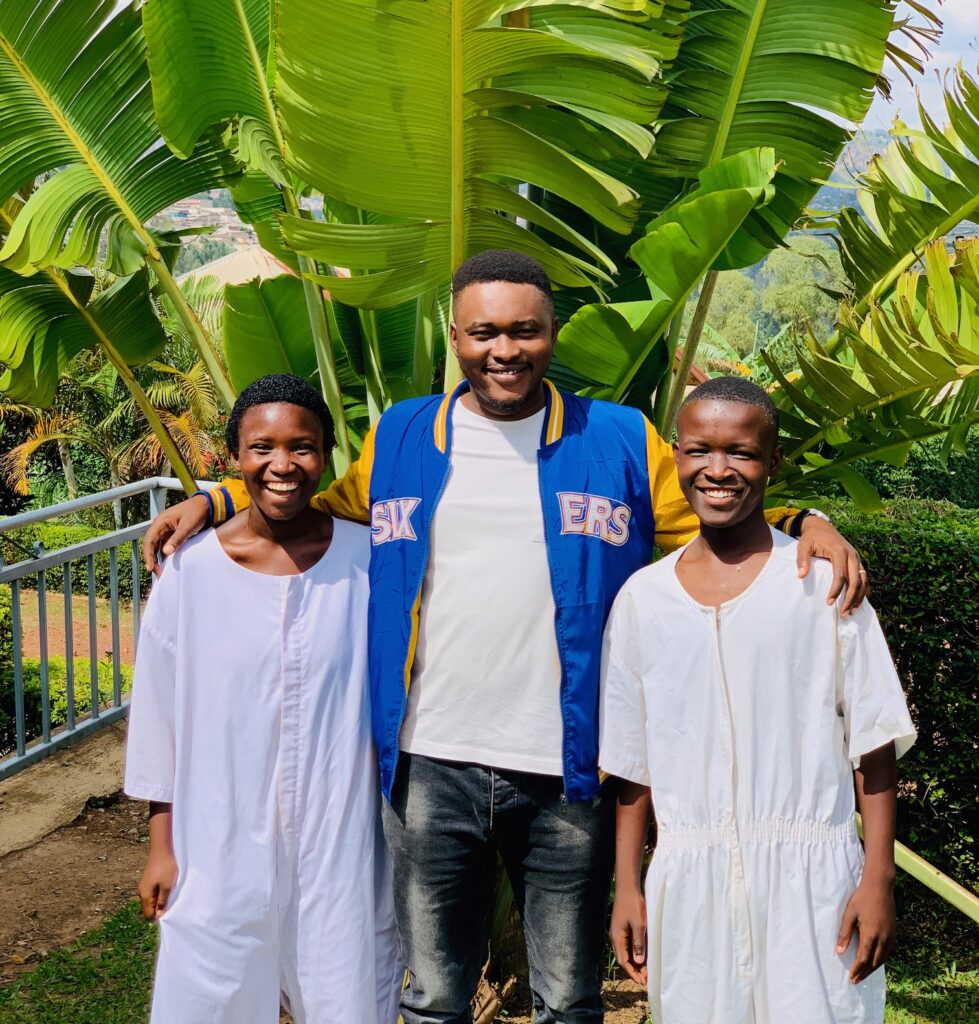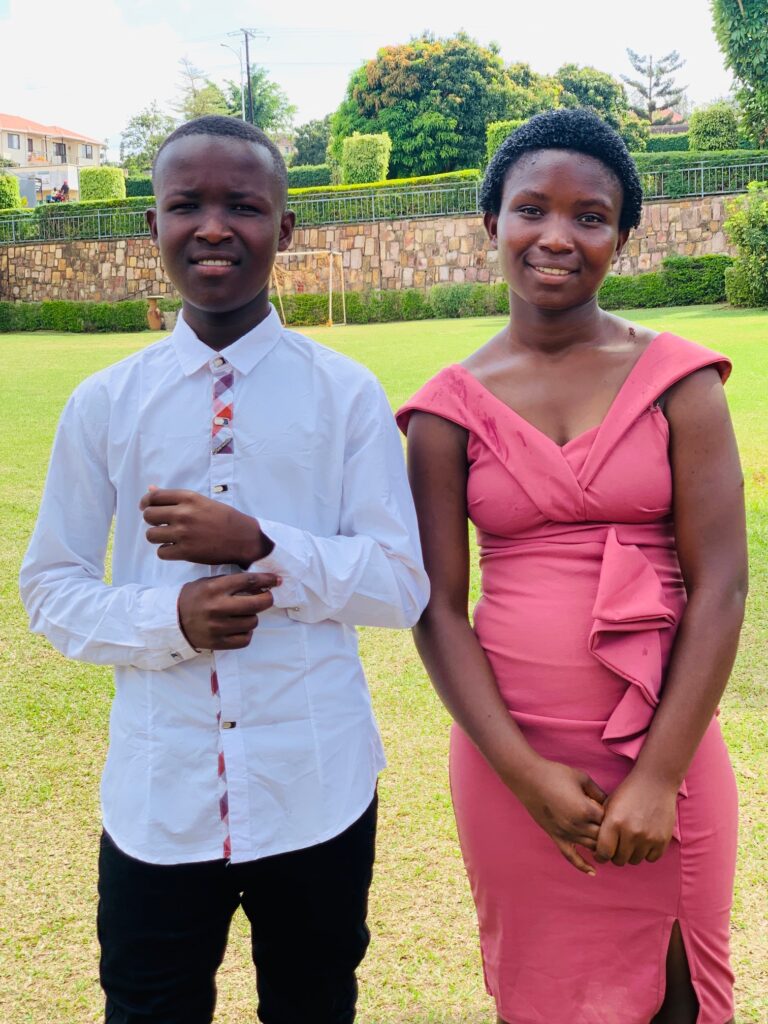 There are still many challenges facing Nshuti's family, and many of the other families and children who have had their lives changed through Comfort International. However, this is a wonderful example of how hope can transform futures. Sponsoring a child does not only change their life, but those of their whole family, and can change the trajectory of their lives forever. By sponsoring, you are telling that person that they are valued, important, have potential and worth, and most of all, are loved. If you are considering sponsoring an ex-street child or anyone else through any of our other projects, your monthly gift will go 100% to that cause and could change a life like Nshuti, Vestine or Egude. 
a little can change a life