Comfort International has been supporting income-generating activities for mothers and families of children supported by the Street Kids Rescue Projects in Bujumbura, Burundi. In our blog on sustainable living, we discuss the importance of supporting the whole family towards the goal of independent living and flourishing, not only for the child that has been supported, but the parents and siblings too. David Gasana, director of Comfort Rwanda, has been overseeing the projects, alongside Claude Hakizimana and the team in Burundi, and has been keeping up to date with their progress. 
David writes, "It has been a number of years since we started Comfort Burundi, and our aim has been to help less privileged people to access opportunities to dream, and have hope to achieve goals. Most of the Nyabunyegeri parents, whose children are sponsored through Comfort Burundi, did not have opportunities to access education and they lived hopeless lives, depending on their husbands to provide for them, in a culture where some men marry so many wives because they seem to have power over females. However we believe what the bible says in Jeremiah 29:11, that God's plans are to prosper and not to harm you, plans to give hope and a future."
Some of the agricultural income-generating activities include rice farming (main cover photo), making cooking oil and cassava plantations.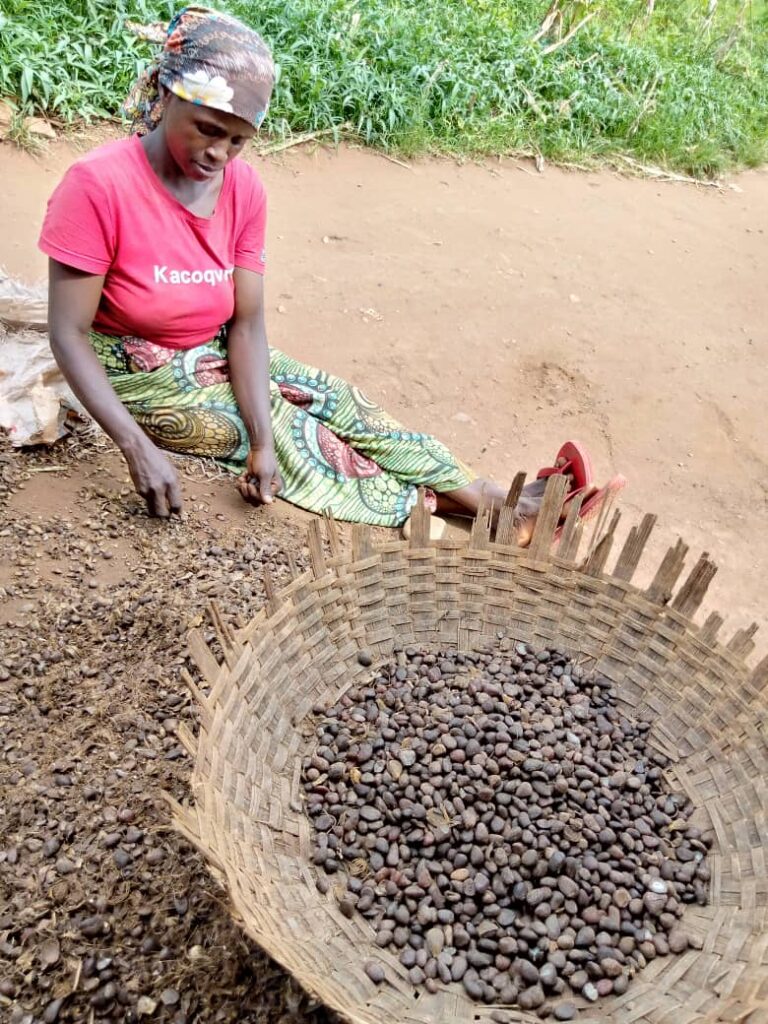 David continues, "Today we are celebrating the achievements made by women and their children who started farming training and using Palm tree seeds to get cooking oil. This means a lot to them now because they can now wake up and go to work for their families and have power and ownership over their income. Comfort Burundi has been using funds from Comfort International to get these parents involved in training while their children are accessing basic needs to flourish. None of the mothers own land for farming but they can rent or work for other people to earn some money.
Comfort Burundi's next step towards full independent livelihoods through farming and making cooking oil is to provide start up support so that families can live better life using their own skills and witness together Jeremiah 29:11 – indeed God can give you hope and the future!"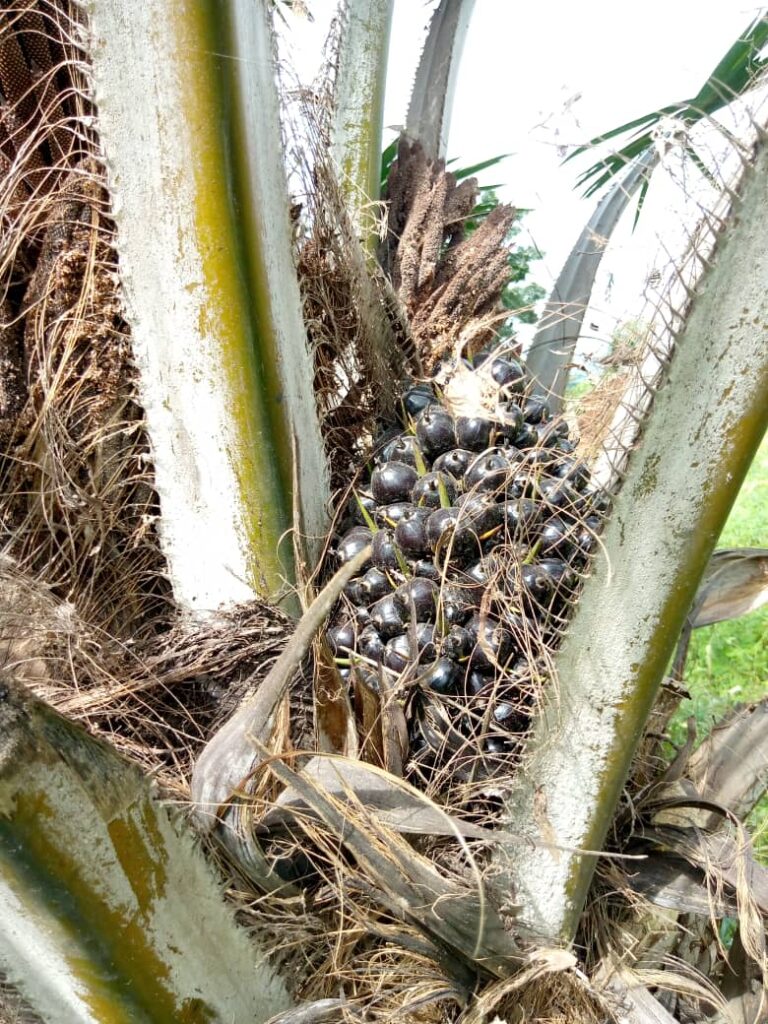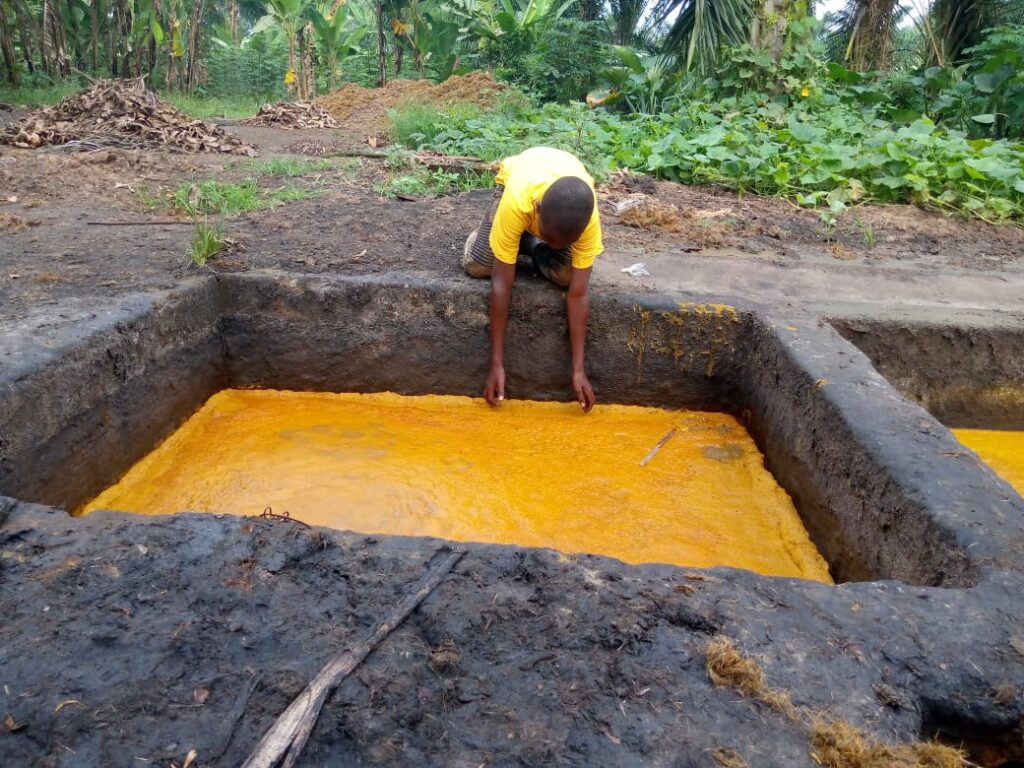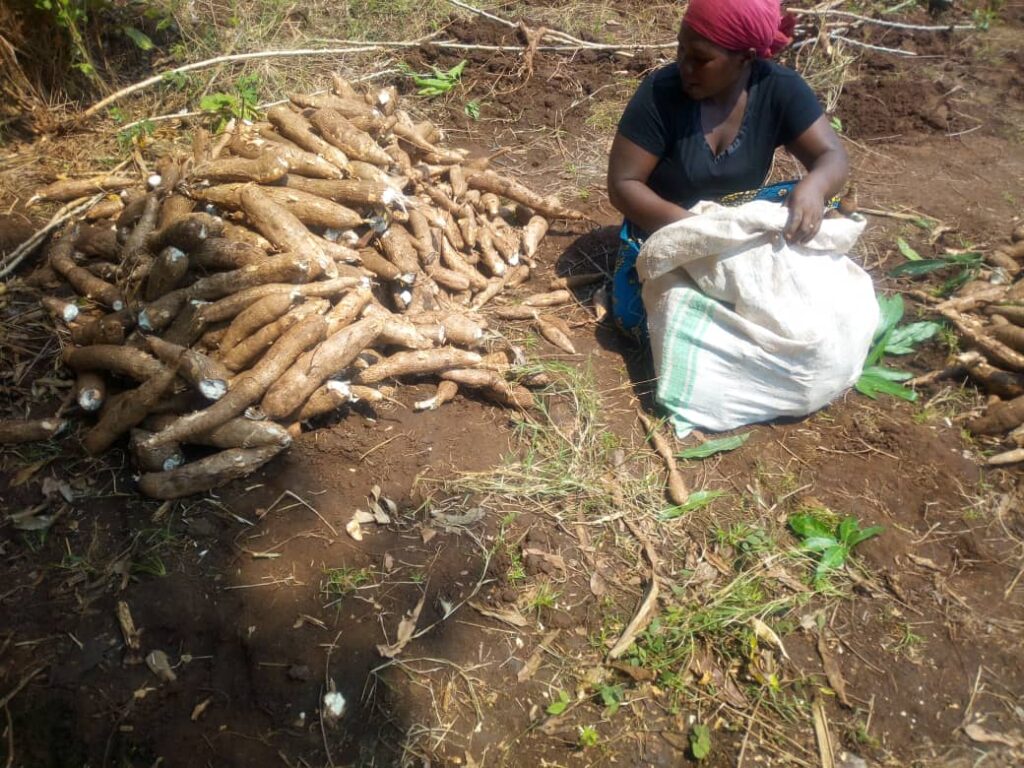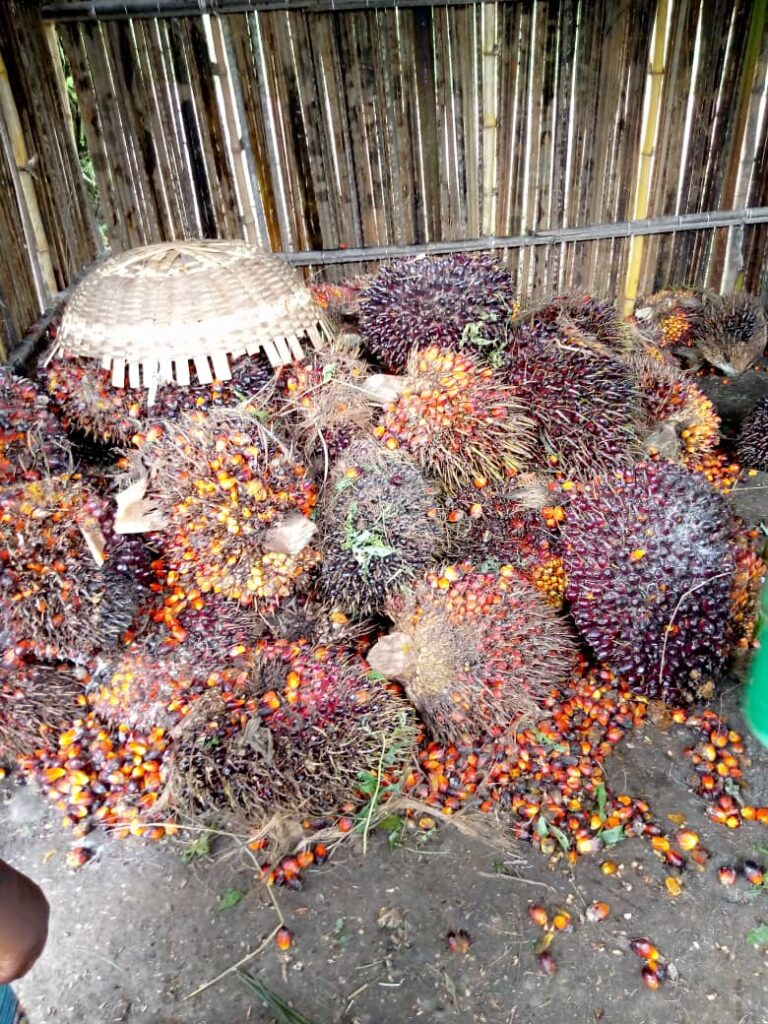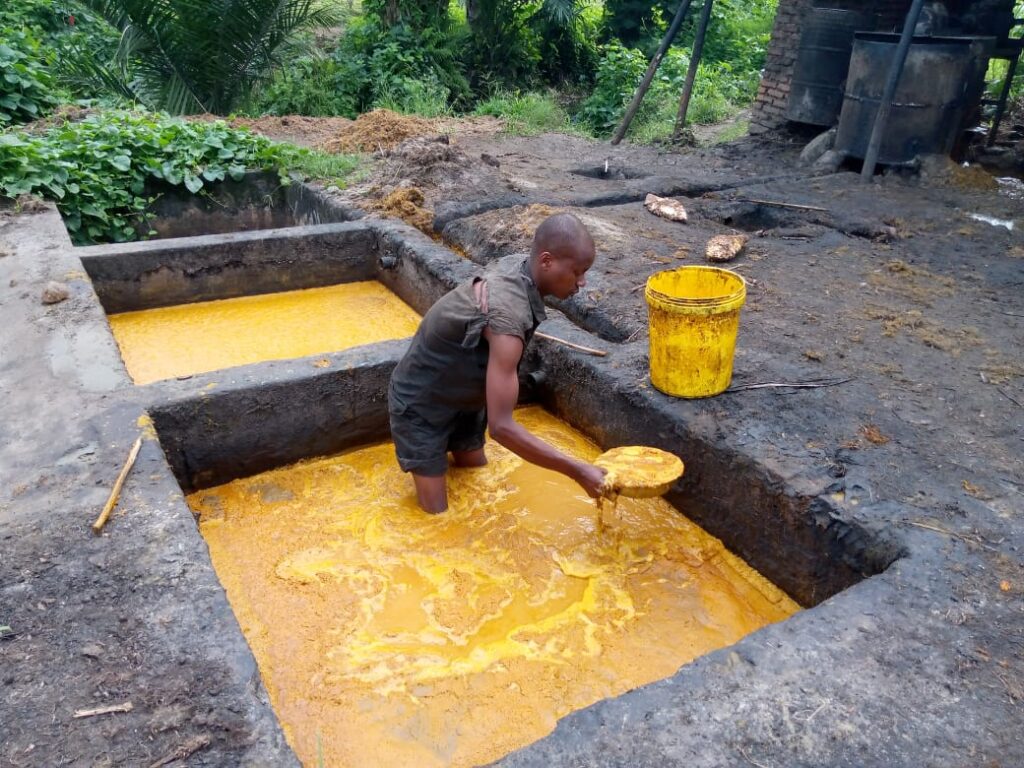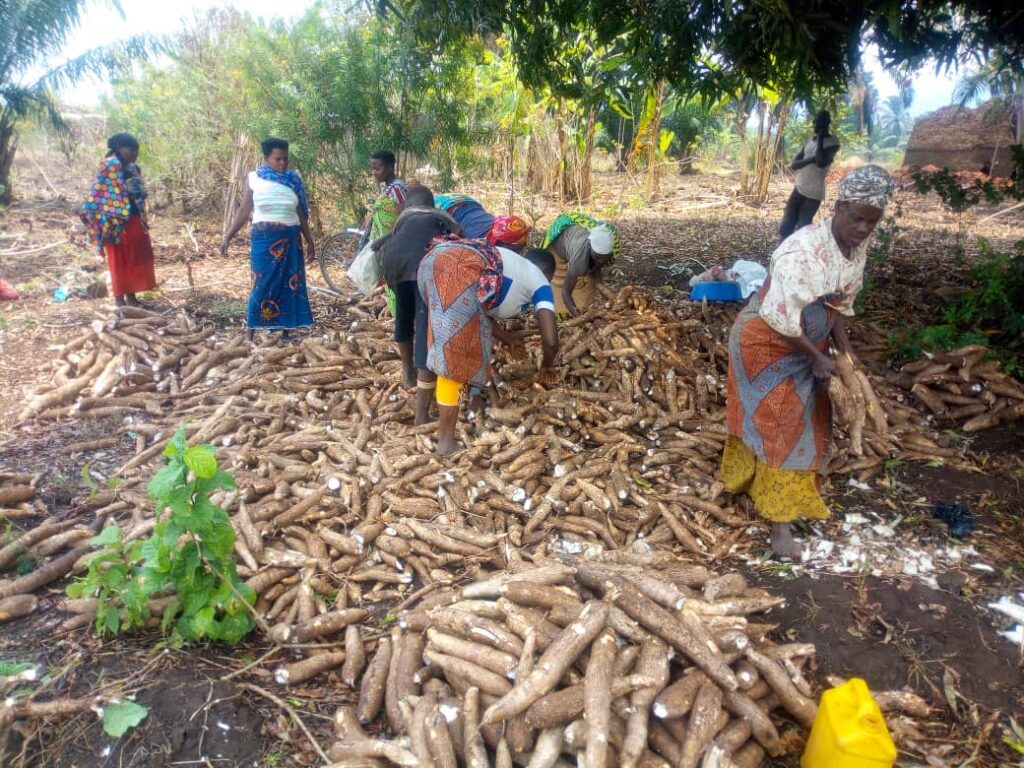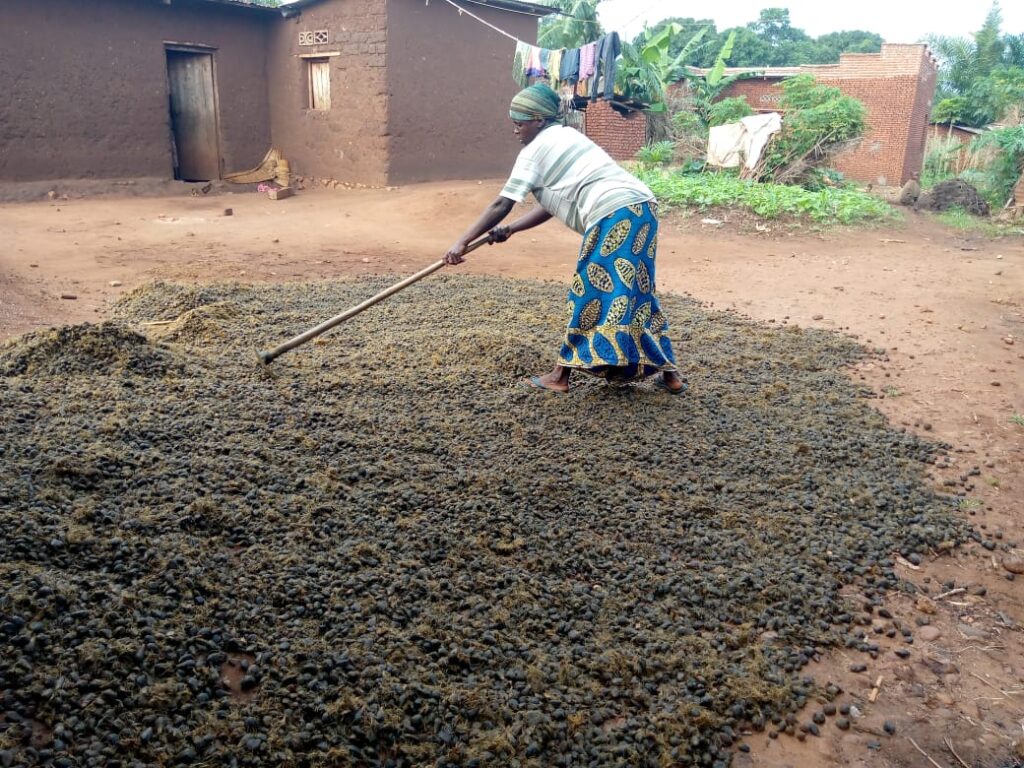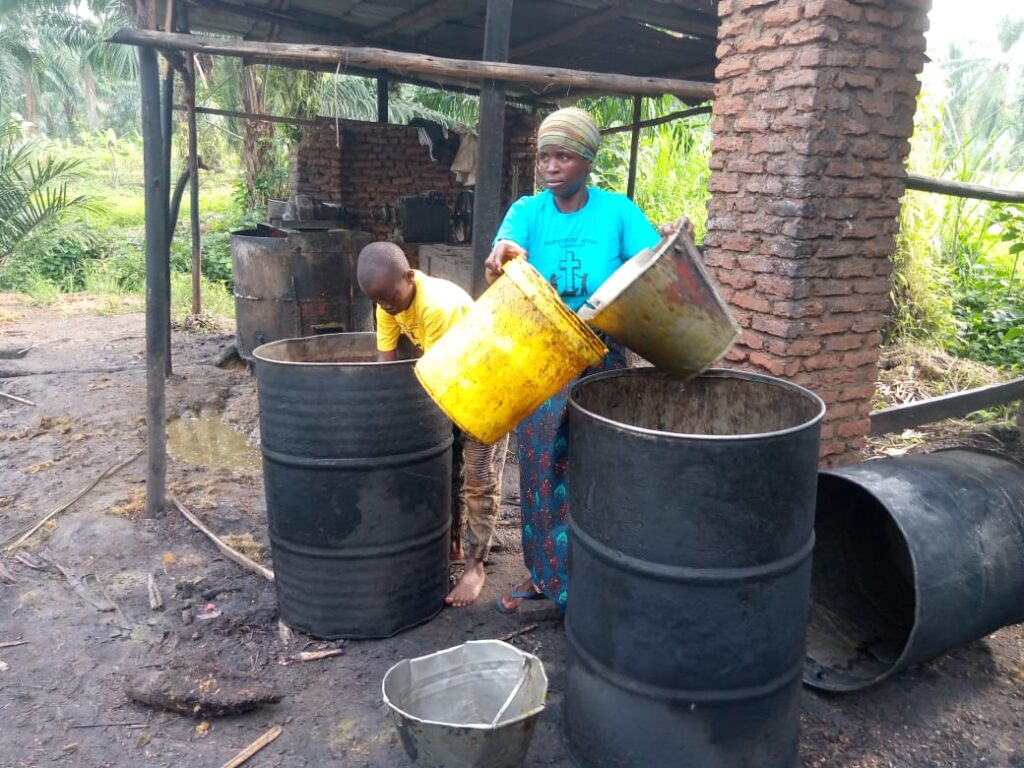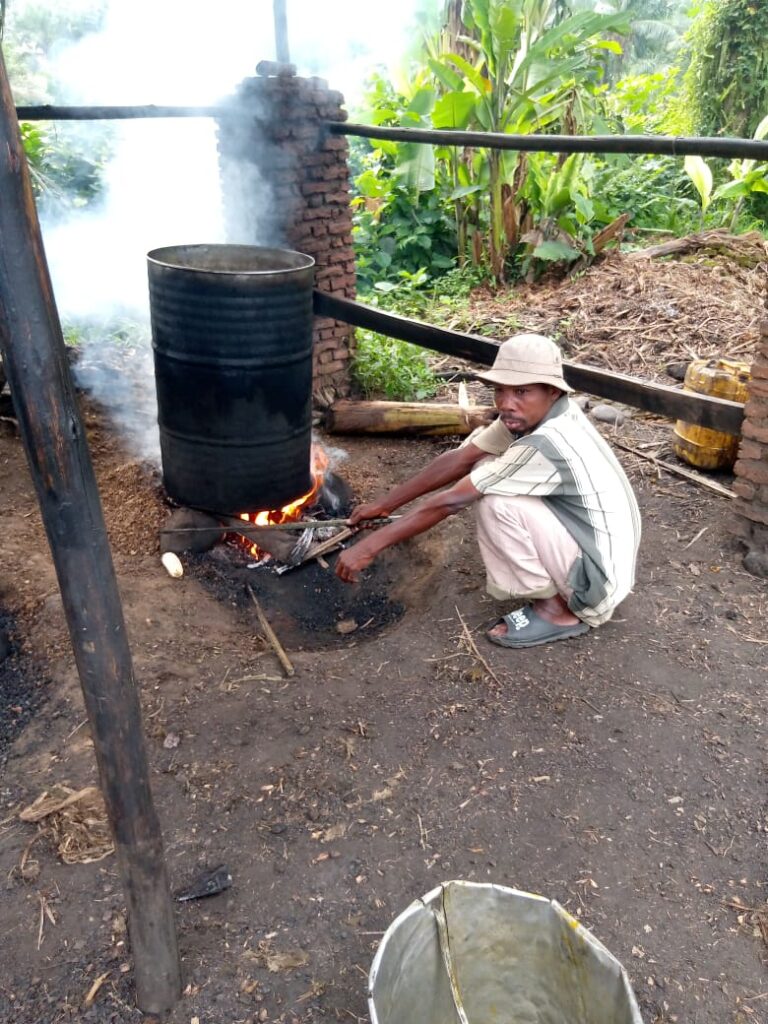 N.B. We are very aware of the environmental controversies surrounding the cultivation of palm oil. Most of the issues are related to the vast deforestation and destruction of natural habitats and the wildlife that lives there. There is a very interesting WWF article here which explains some of the main issues around palm oil farming and some of the solutions. These solutions are not based around boycotting palm oil, as it is actually a very environmentally efficient foodstuff compared to other oils. However, the solutions involve widespread changes to the palm oil industry and include smallholder programmes and sustainable landscape initiatives such as these. These projects are local and small scale and do not in any way involve child exploitation or extensive industrial habitat clearances. Instead, these are opportunities for families to develop skills and opportunities to provide an income for themselves, take ownership of their lives and build a new hope and future. 
a little can change a life