It has been a humbling, enlightening and delightful experience to read through the exam essays submitted by the students of the CIMS (Comfort International Ministry School) course in Uganda, run in partnership with LEMA (Life Edifying Ministries Africa). In November last year, the students underwent teaching on gender, sexuality and marriage, which was followed up by an exam in which they discussed some of the preconceptions they had before the teaching, what they learned throughout the course and how it would affect their day-to-day lives and ministries. Some of the answers blew us away and we would like to share these with you.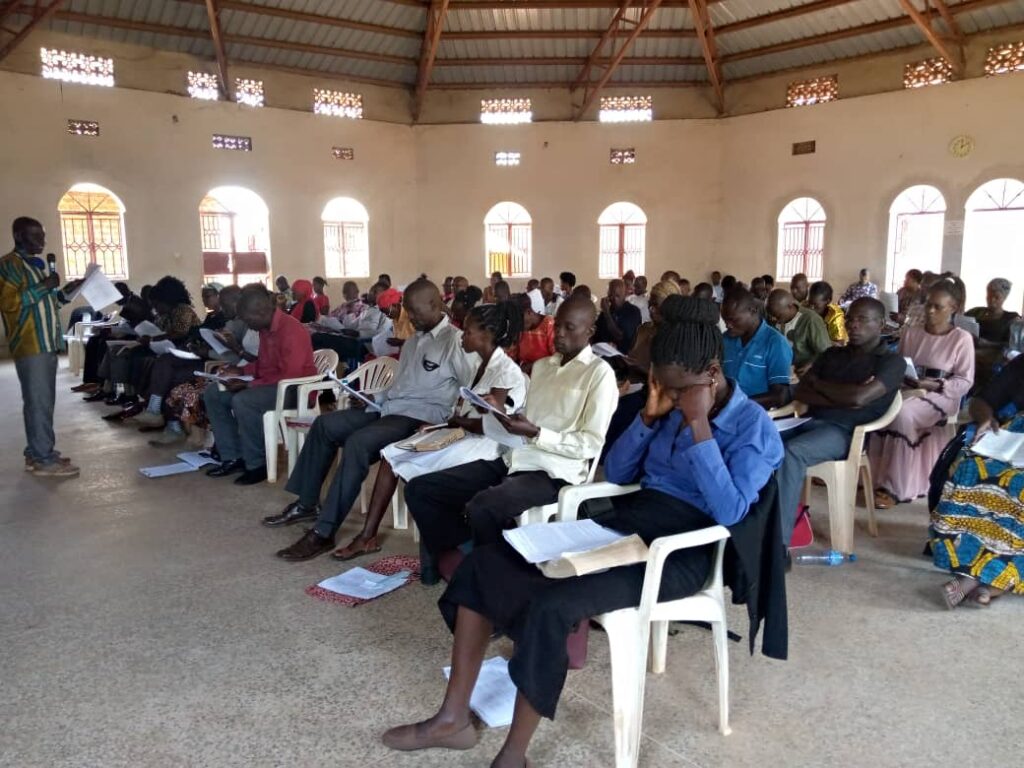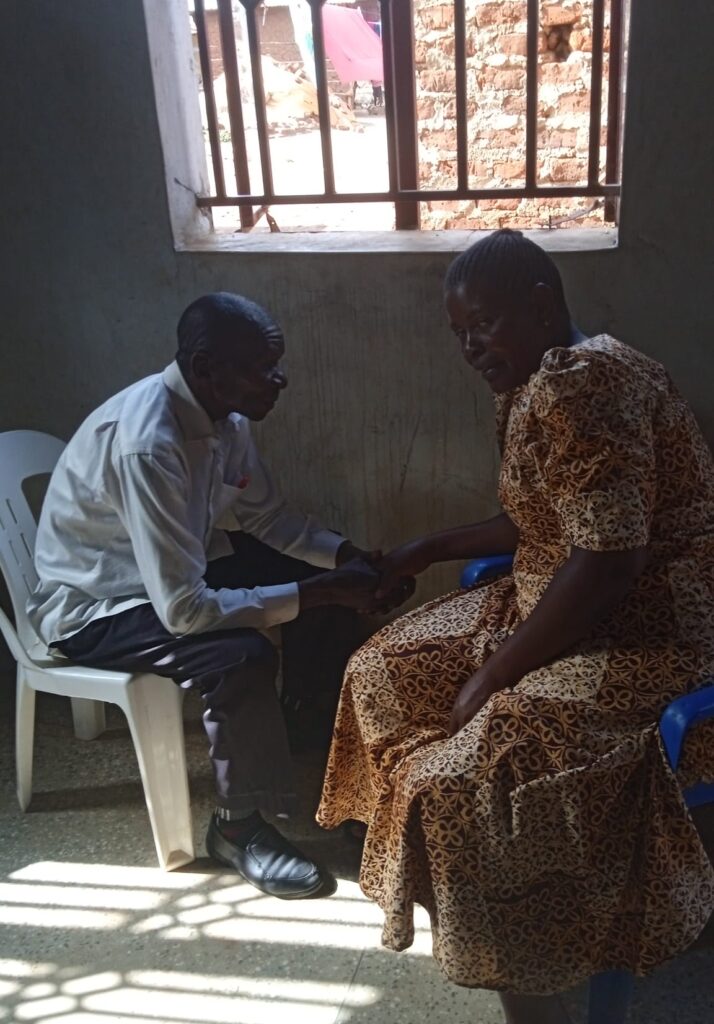 One of the issues addressed in this study was in regards to singleness which can often be looked down on in the African church. One student writes, "Before the beginning of this week, I thought that being single was a curse and a bad omen to society. I thought it was a sign of failure. According to my culture, single women are seen as undisciplined while single men are seen as irresponsible and greedy." They go on to write, "Single people can serve God, be church leaders and even do it better, the way Paul did. So they should be supported and given a chance to serve […] I will stop putting pressure on single people to get married. I will begin caring for the singles in church considering their social and emotional needs, understanding their temptations and frustrations and also disciple people in their singleness with wisdom and humility." Another student says, "I have now come to understand that singleness is a gift from God (1 Corinthians 7:6) and singleness can be a divine calling."
Polygamy is an issue which can be something of a cultural norm in some places. One man writes of the teaching, "The week's teaching has transformed me and made me grow in this way; that when you marry your first wife, you're not supposed to add to her another woman and I was planning to add on but I will not. God created one man for one woman and not one man for more women."
Many other aspects of marriage were looked at and discussed. One woman writes, "Concerning sexual holiness through the week's teaching, I have made a covenant with my eyes not to lust […] Many times I have been looking at pornography but as a personal transformation, I regretted it in my life when I discovered that it promotes sexual unholiness, so I have decided in my heart not to look at those things any more."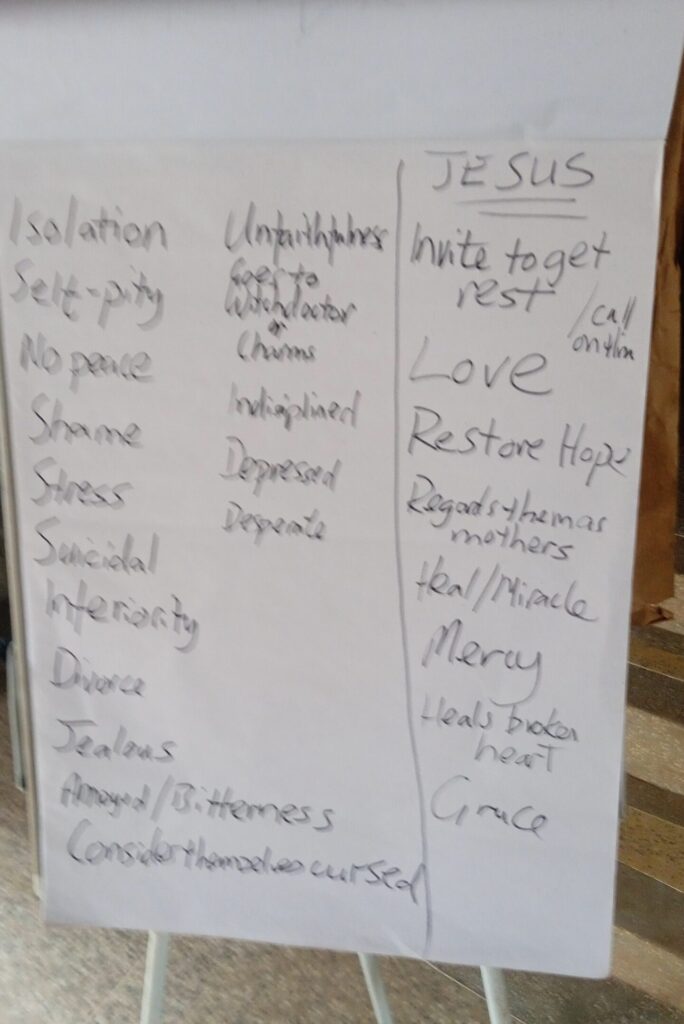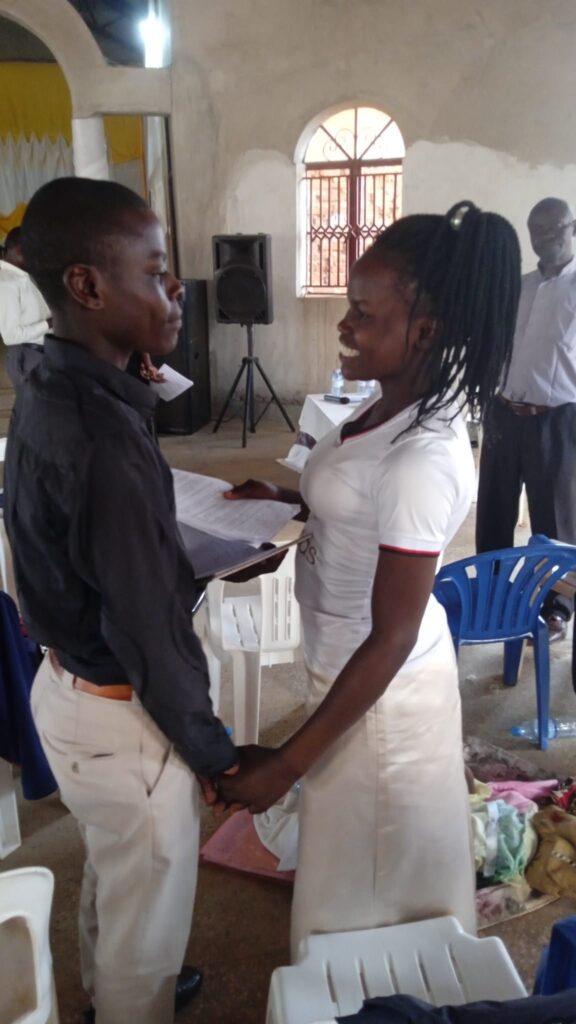 The teaching has had a direct and immediate effect on the health of many of the marriages of the pastors and students who attended both the teaching course and the subsequent marriage conference. Communication between spouses was a critical point in changed thinking:
"In my married life, there have been times that we have had many upheavals, because of poor communication between me and my spouse […] I thought that as a man and head of my family, I had a domineering role over my spouse, dictating what was to be done and followed by her. This would frequently lead to arguments and cause strife in the marriage relationship. I didn't know that as a husband I had always to lay down my life for my wife as Jesus did for the sake of the church.
It is surprising that for the first time, we have positively criticised each other freely in our discussions after the teaching on marriage, family and sexuality. We have even had to pray over it together for the first time in our lives as a couple. What an achievement!"
The course explored many of the other aspects; joys and jeopardy of marriage, sexuality and gender, including how to deal with victims of sexual violence, lack of fertility, unexpected childbirth and so much more. The papers are a reflection of the real and genuine change which has taken place in the hearts of many of the students and the practical implications this will have for their relationships and their spiritual leadership. Thank you for your support of this project which is saving marriages and helping us all to experience to full and abundant life that God has in store for us. 
"The thief does not come except to steal, and to kill, and to destroy. I have come that they may have life, and that they may have it more abundantly." John 10:10
a little can change a life