As we come up to Christmas and 2022 draws to a close, we would like to take this opportunity to say thank you to our wonderful supporters, volunteers, donors, partners and friends, without whom, we would be nowhere. Thank you for your faithful love, support and partnership over the last year. We are so grateful to have been on this journey with you and continue it into the coming year. Below is a short video saying a massive thank you to you all!
Callum Henderson, Director of Comfort International, says, "To all our amazing supporters and volunteers and staff – we wish you a very, very Happy Christmas and trust you have a lovely time with friends and family. Our hearts are really full of thanks for you and gratitude that God has given us the friendship and support of so many wonderful people. It has truly been a privilege and blessing to have witnessed the effort and generosity of so many people on behalf of our beloved friends, partners and project members in Rwanda, Dr Congo, Burundi, South Sudan and Uganda. We love working with you all, both at home here and in Africa. We trust you have a great 2023 and look forward to continued partnering with you all over the coming year and to new exciting things happening at Comfort International in 2023!"
Last week we had our annual staff and volunteers Christmas lunch! It's a great opportunity to say thank you to those who have dedicated their time, skill and devotion to the work of Comfort International, and their input is invaluable. We had a fantastic time at the lunch, including some questionable games of conkers and "find the item in the stocking"!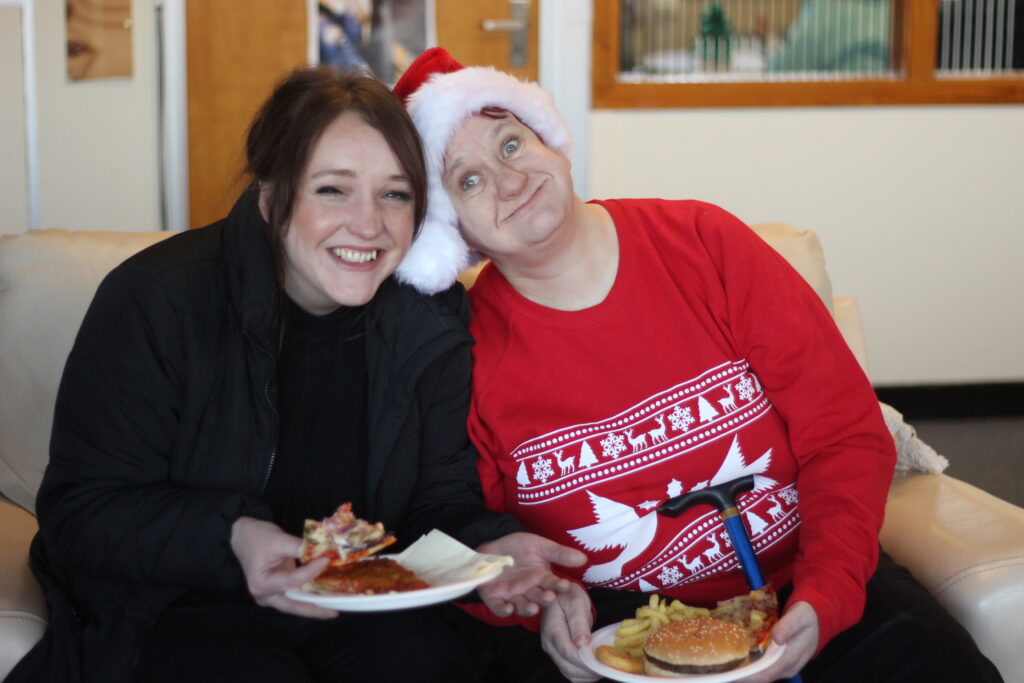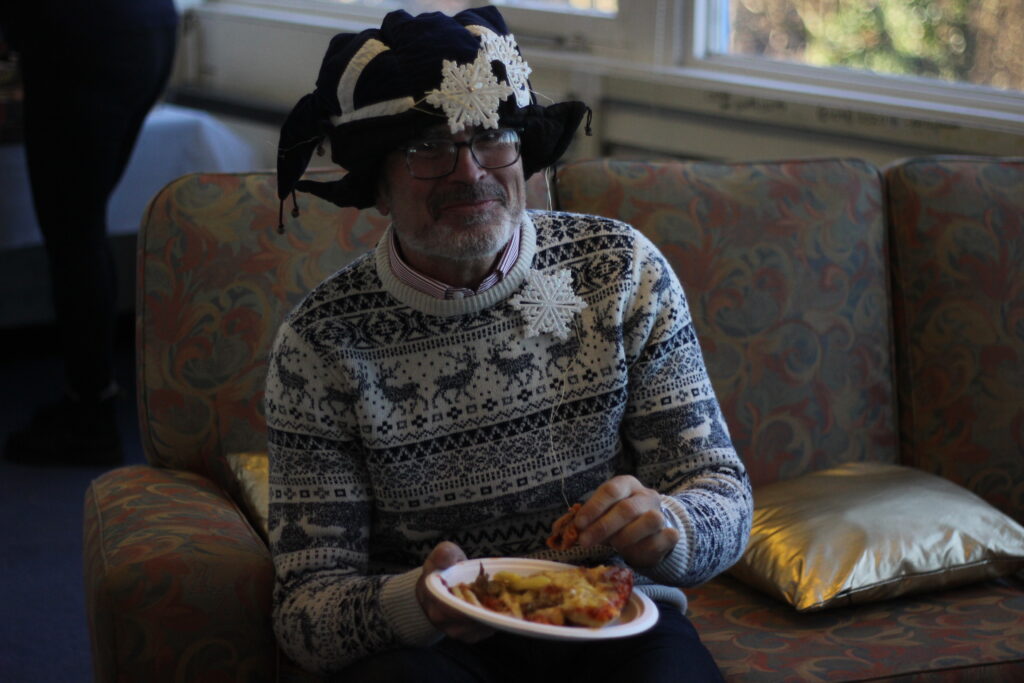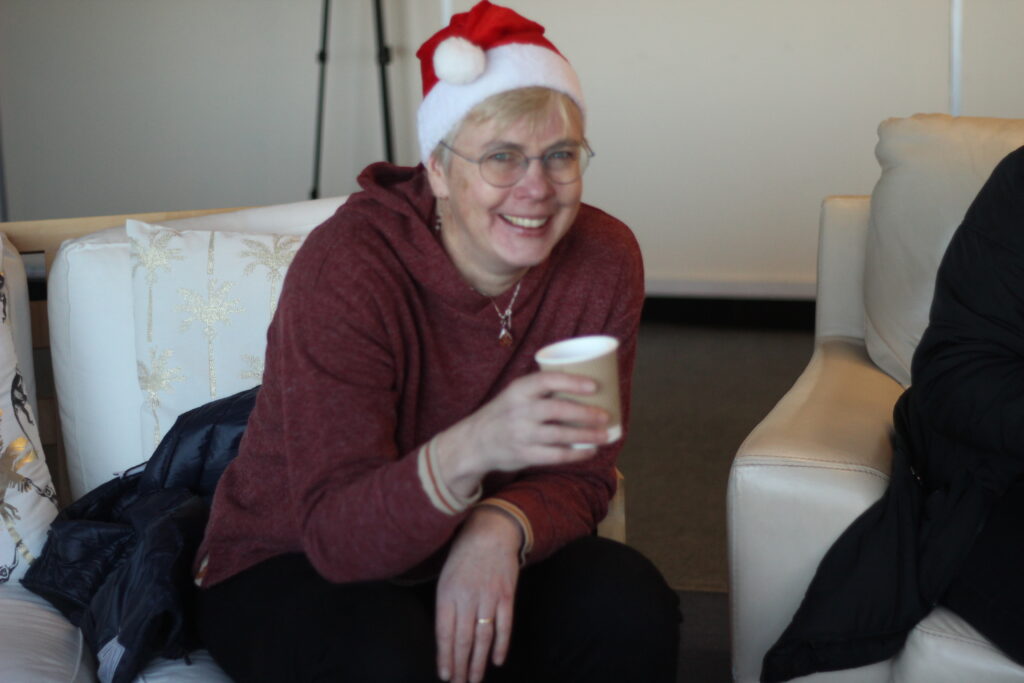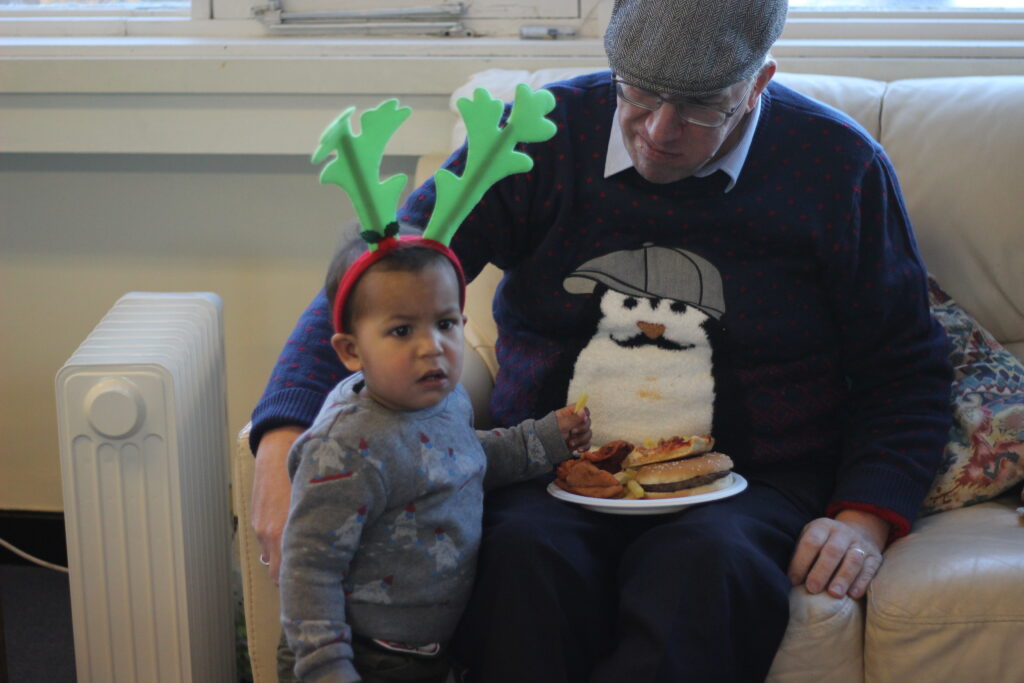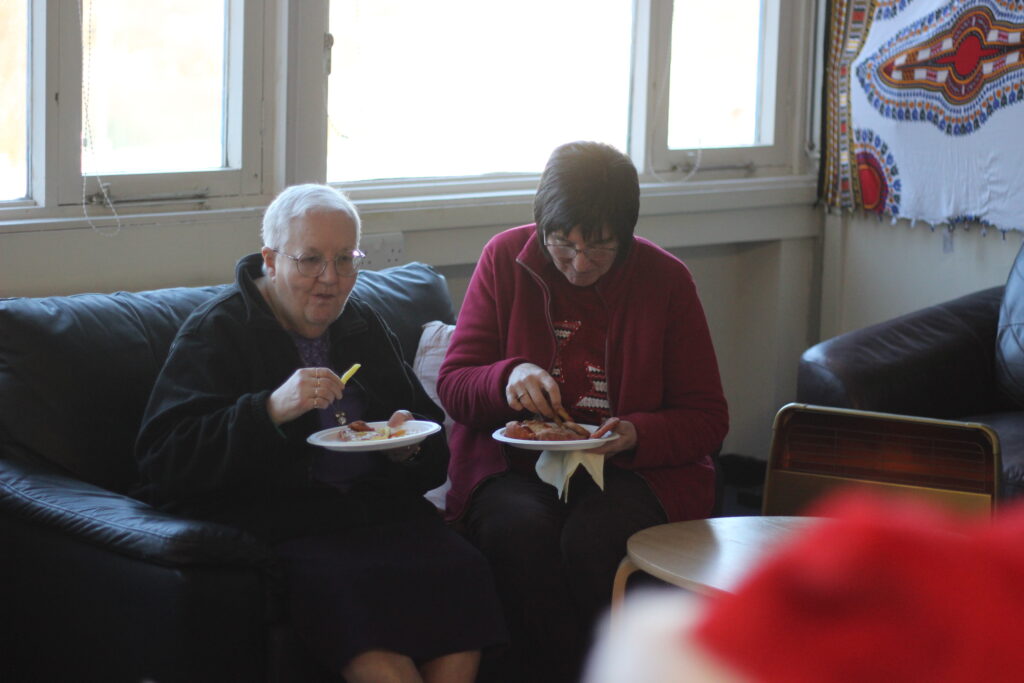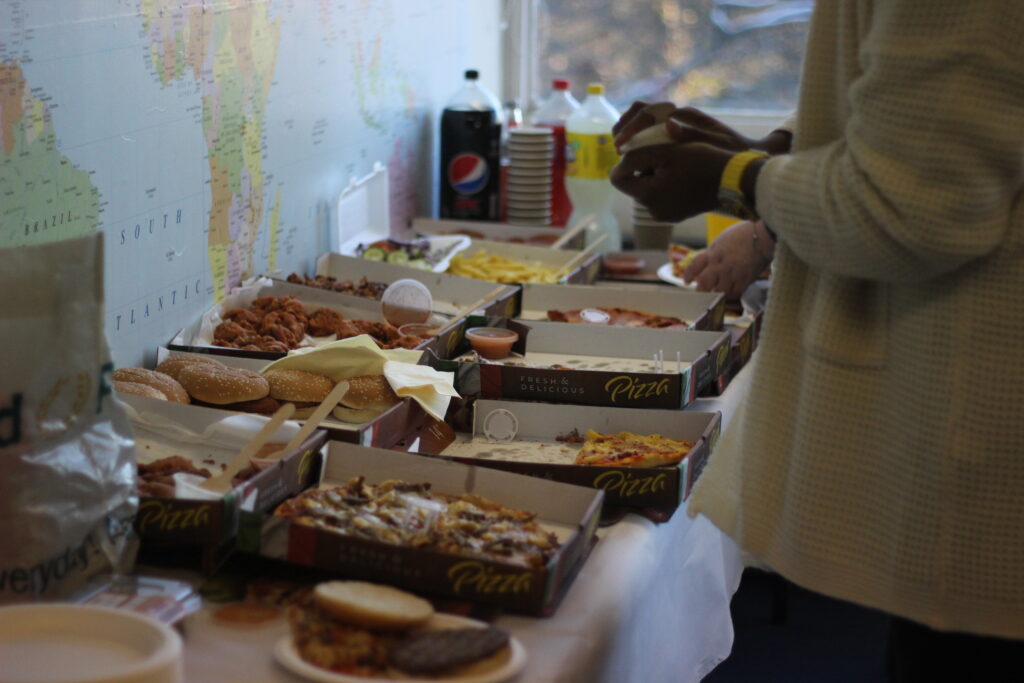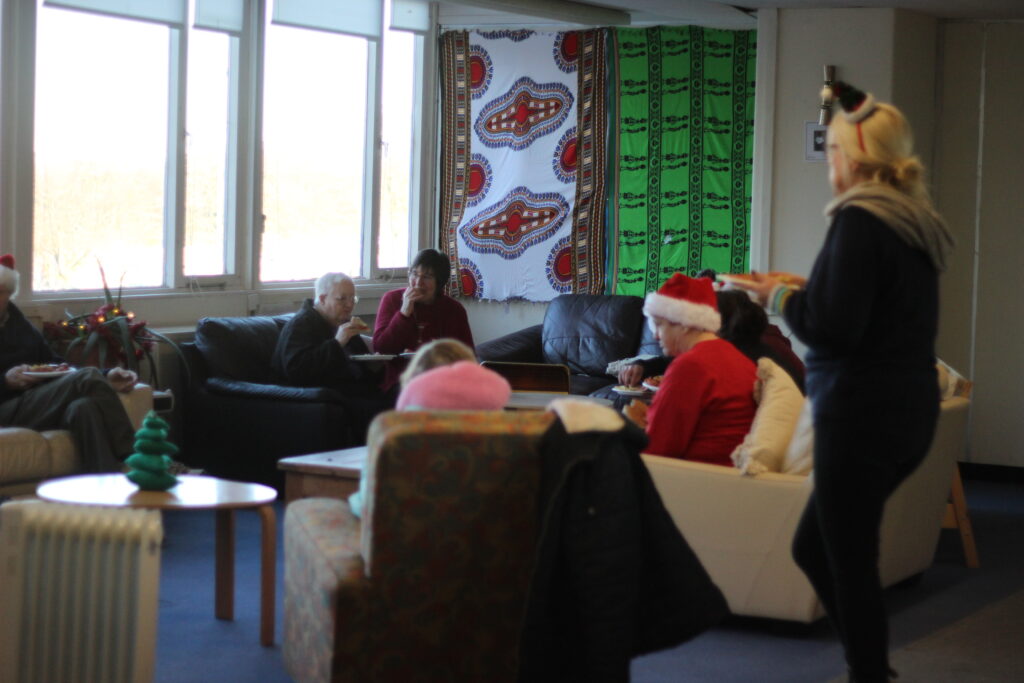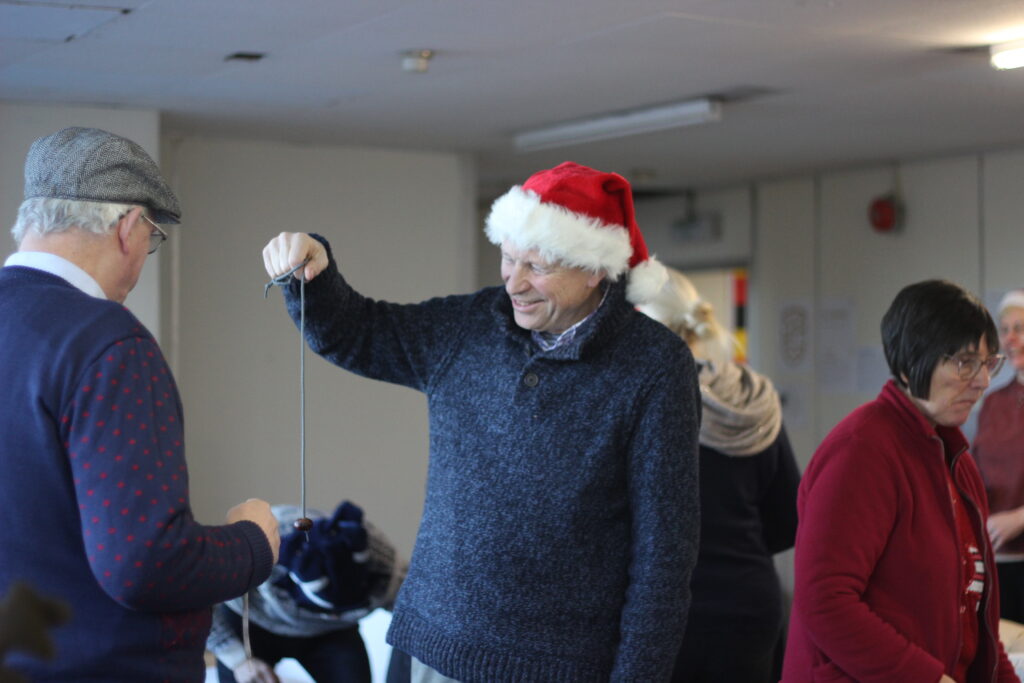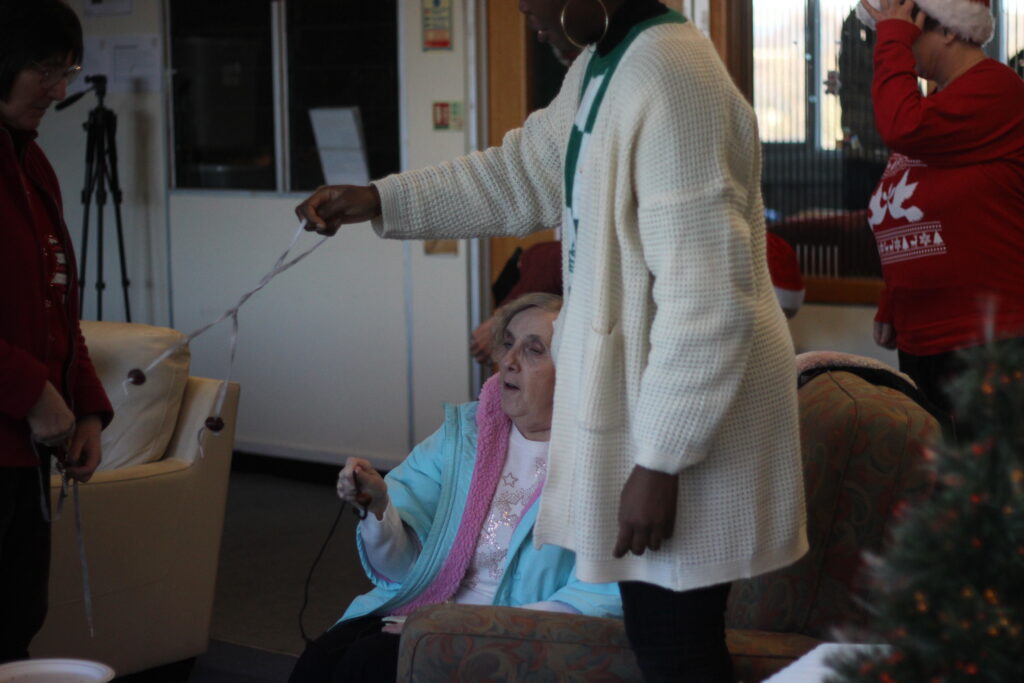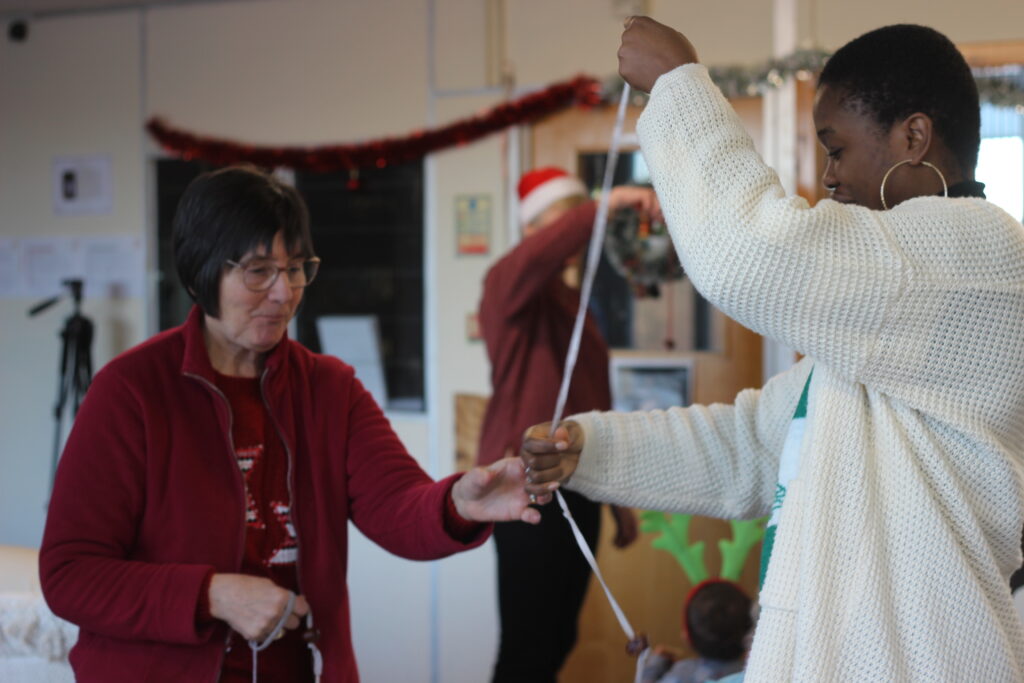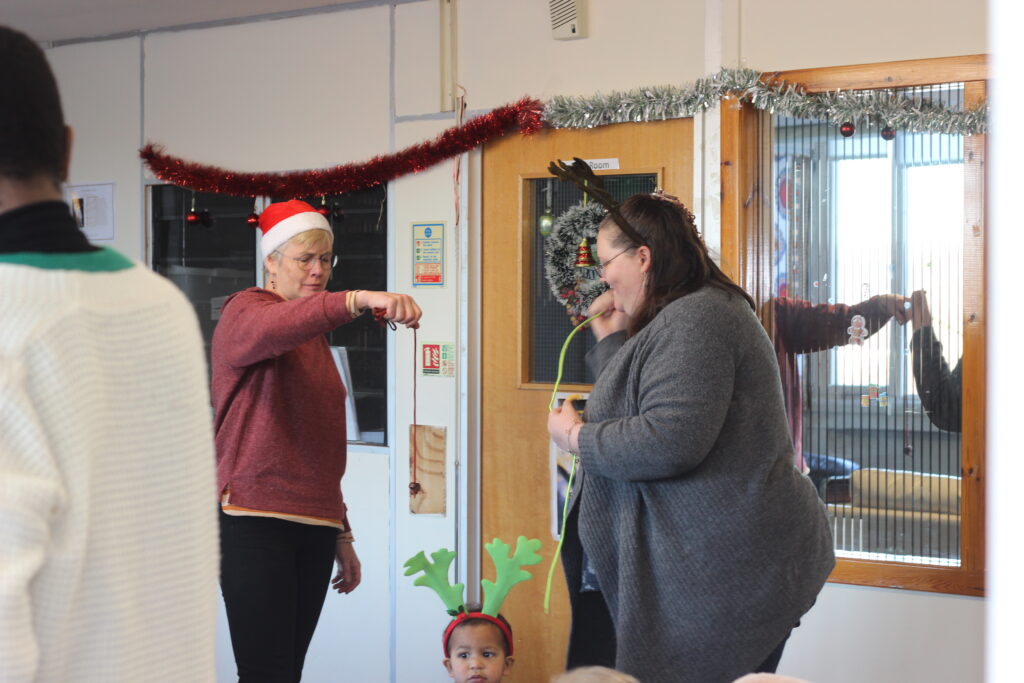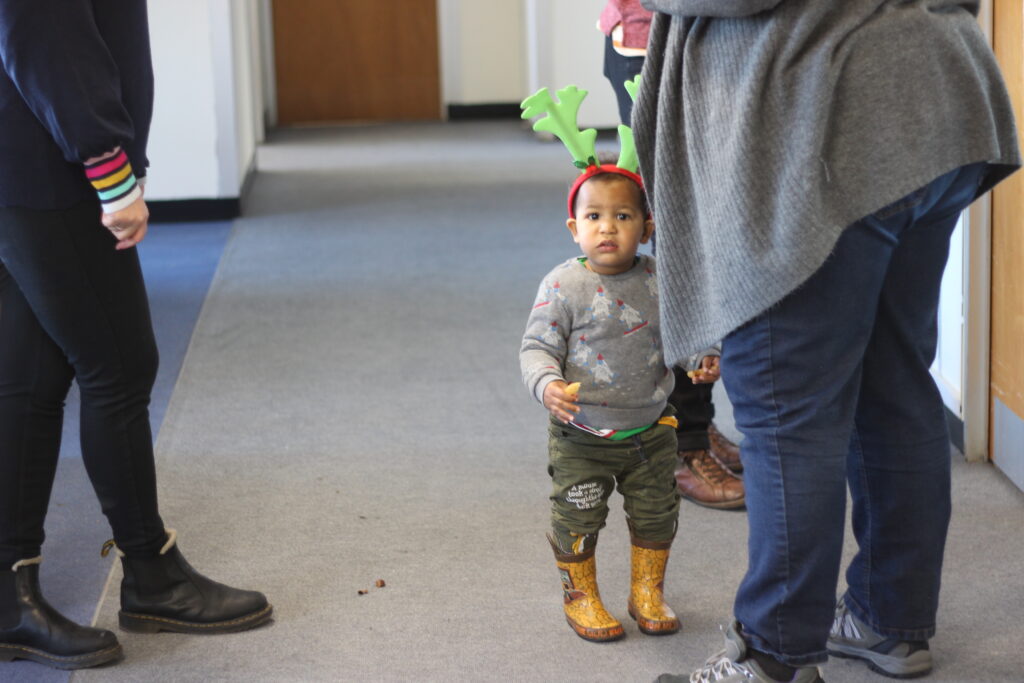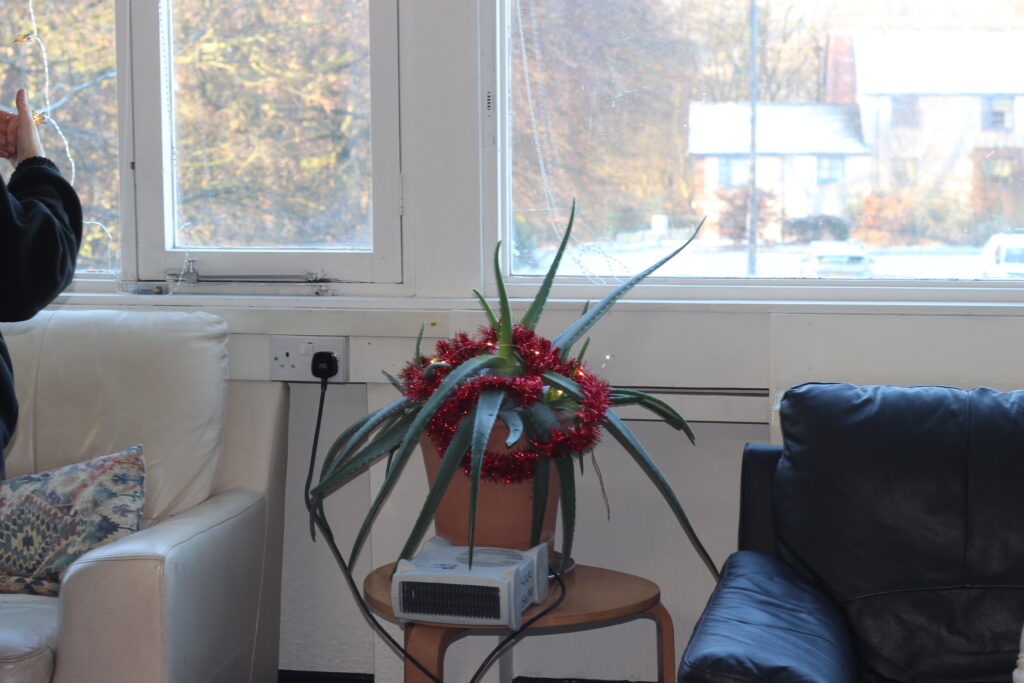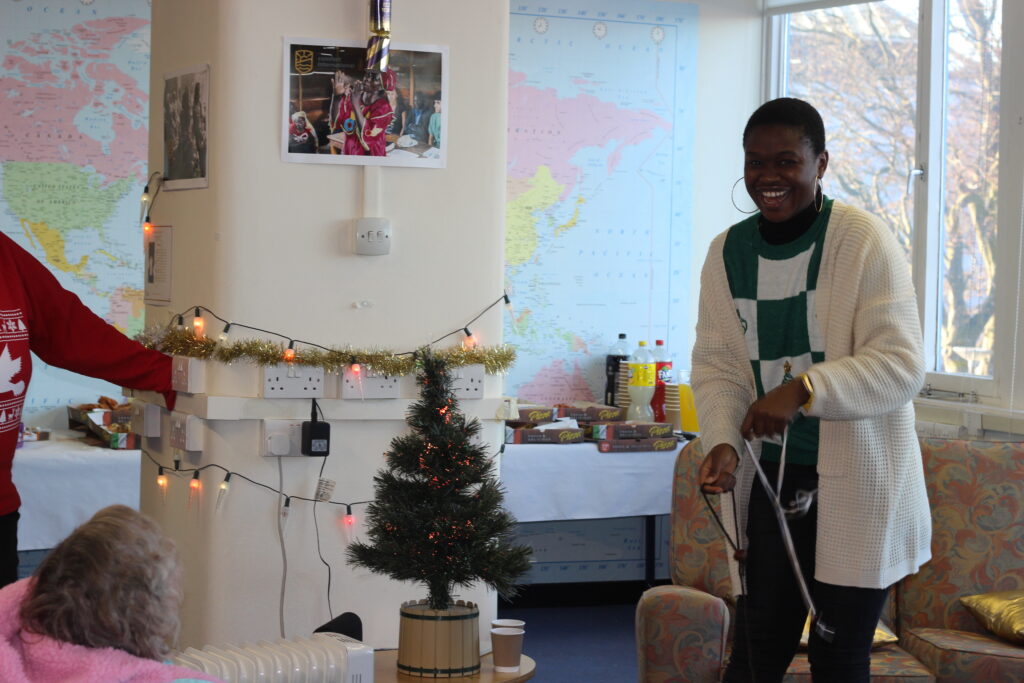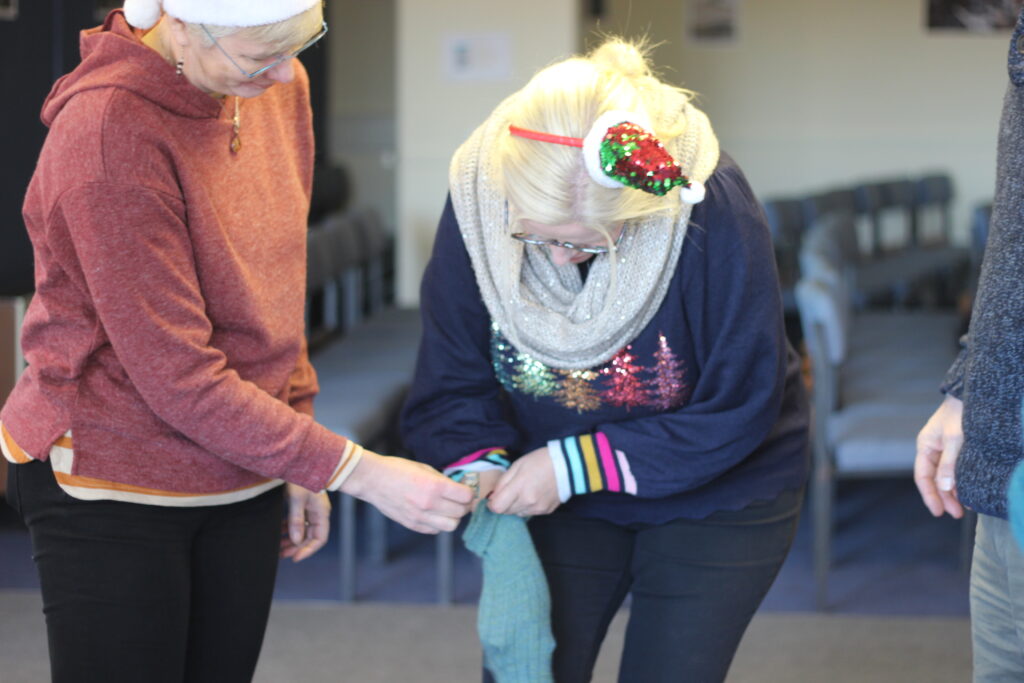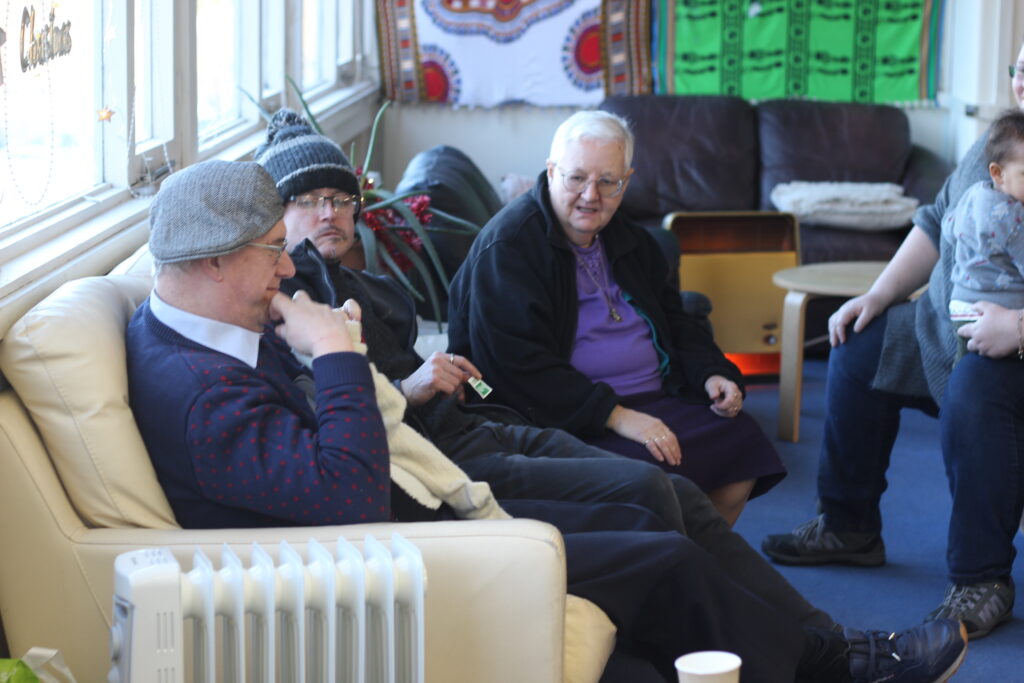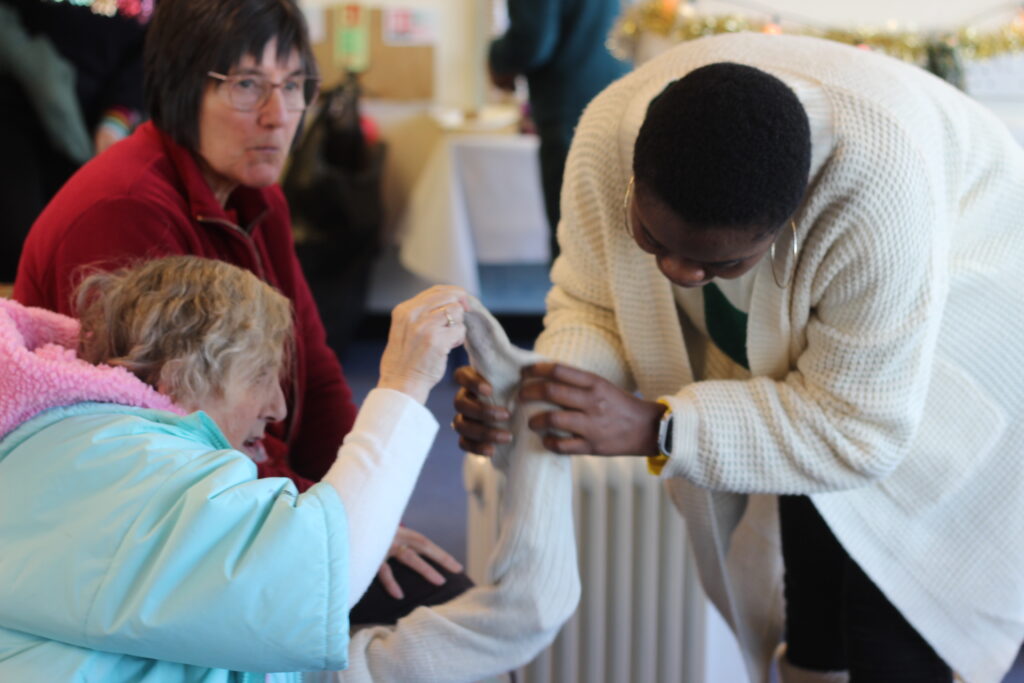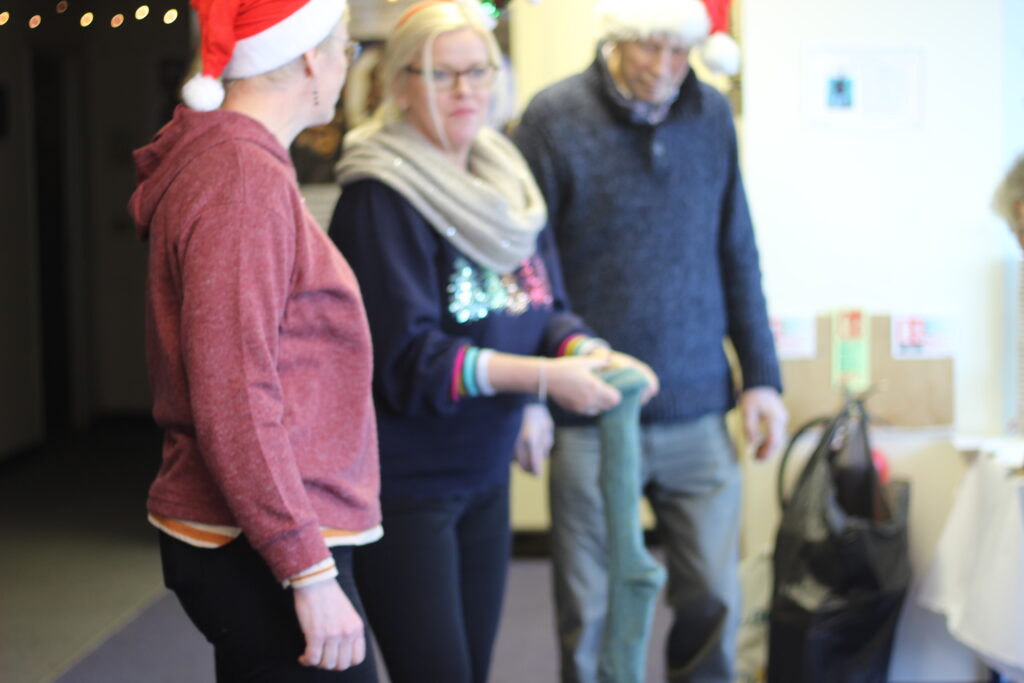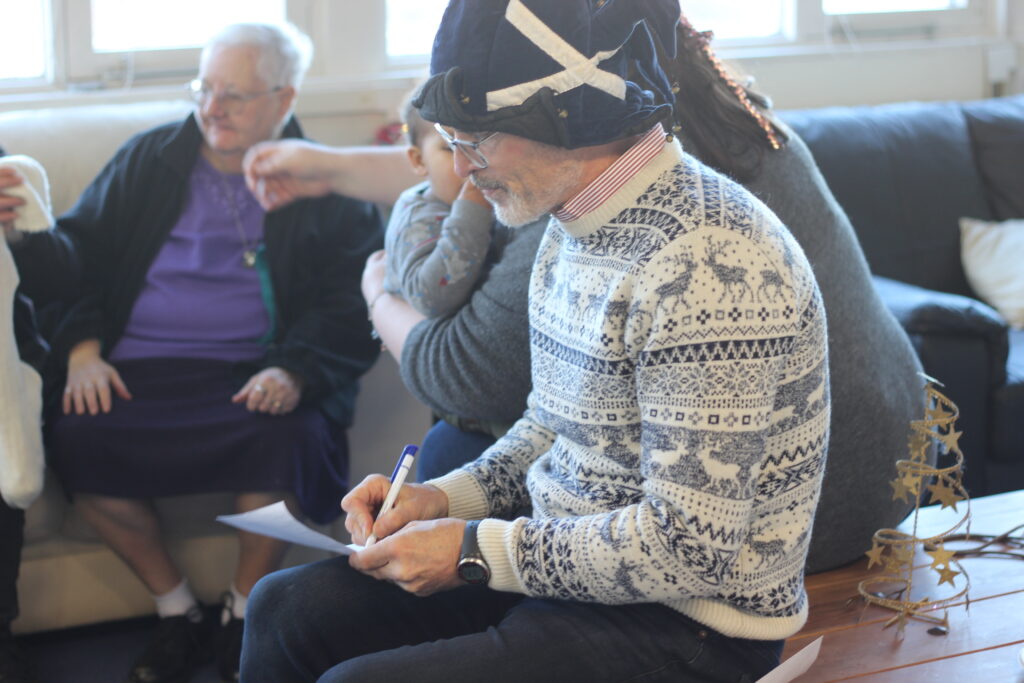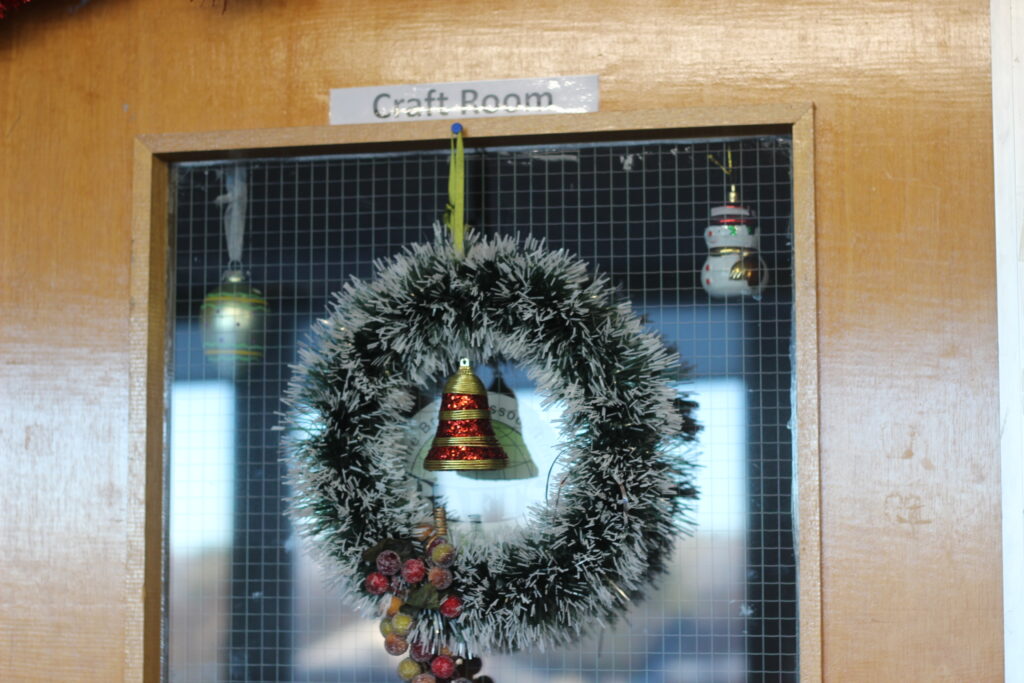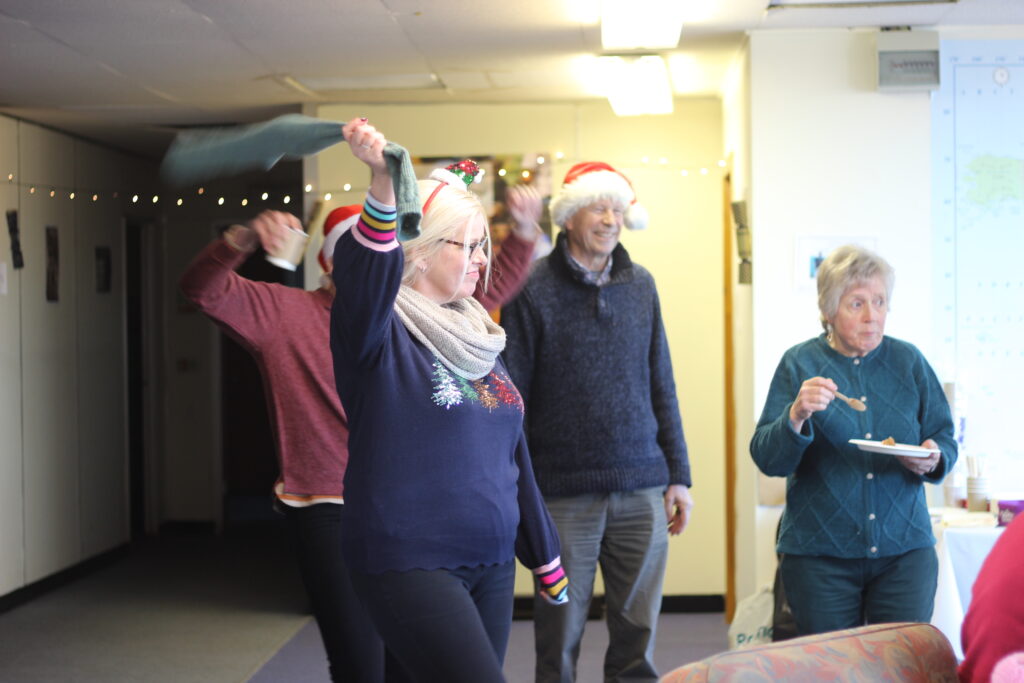 So from all of us at Comfort International, a very merry Christmas and a Happy New Year. We look forward to a wonderful 2023 together! 
a little can change a life