Kanombe Street Kids Rescue project is the fifth and newest Street Kids Rescue Project that Comfort International is supporting in Rwanda, facilitated by and in partnership with Comfort Rwanda. The decision to start a new project is never taken lightly, as there are so many needs throughout the countries that we work with, and we want to be wise about where we direct our funds and our efforts. However, when the team were faced with the situation in Kanombe while on a trip in October with Brechin High School, it was impossible not to be moved to action by the situation of the young people that are in extreme need there. 
An opportunity to help came about when local authorities reached out to Comfort Rwanda, our partners, with regards to a group of young people (all boys) who were living on the streets of Kanombe, an area of Kigali, the capital of Rwanda, near the airport. The young people were in a desperate situation, sleeping in people's gardens, outbuildings, latrines or wherever they could find a modicum of shelter and this was causing issues among the locals in the area. Despite their efforts, the authorities were unable to resolve the issue, and got in touch with Comfort Rwanda director David Gasana. This is testimony to the efficacy of the SKR projects that are being run by Comfort Rwanda – that the government authorities are aware that there are people in the area who are doing everything to help the children and this is making a real and tangible difference to the lives and futures of the children affected, but also has an effect on and is encouraging the whole community, who are supporting and engaging with the work that is going on.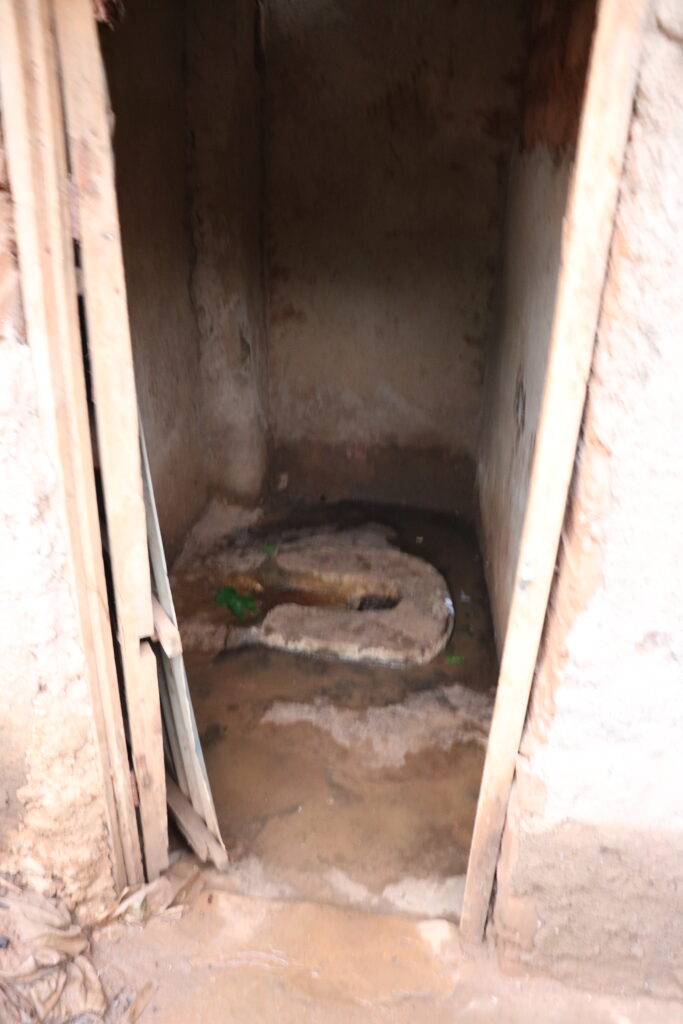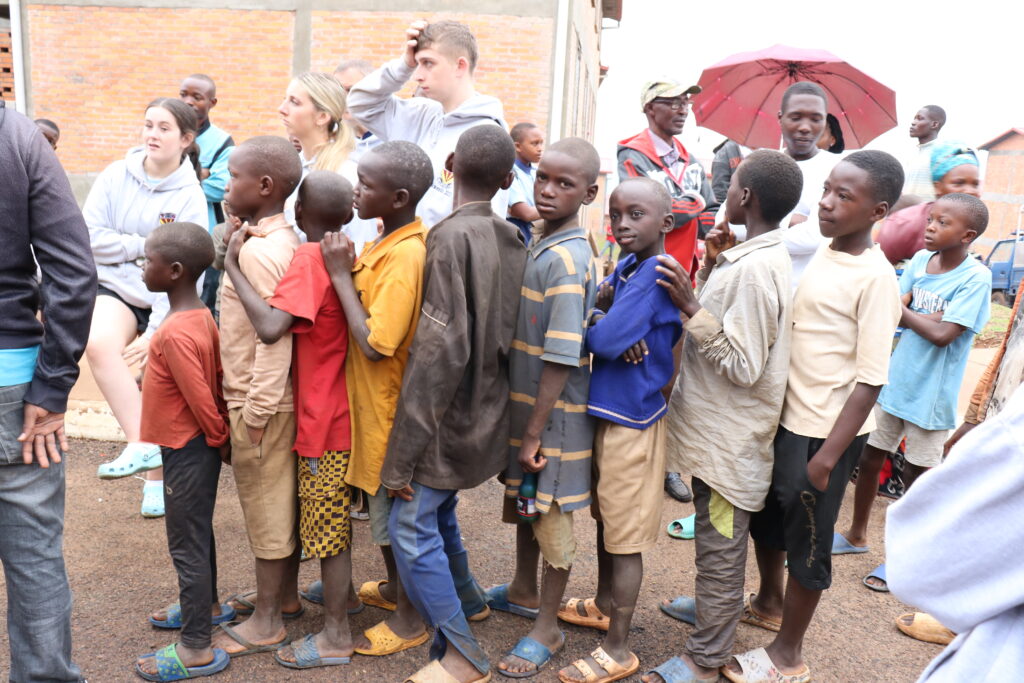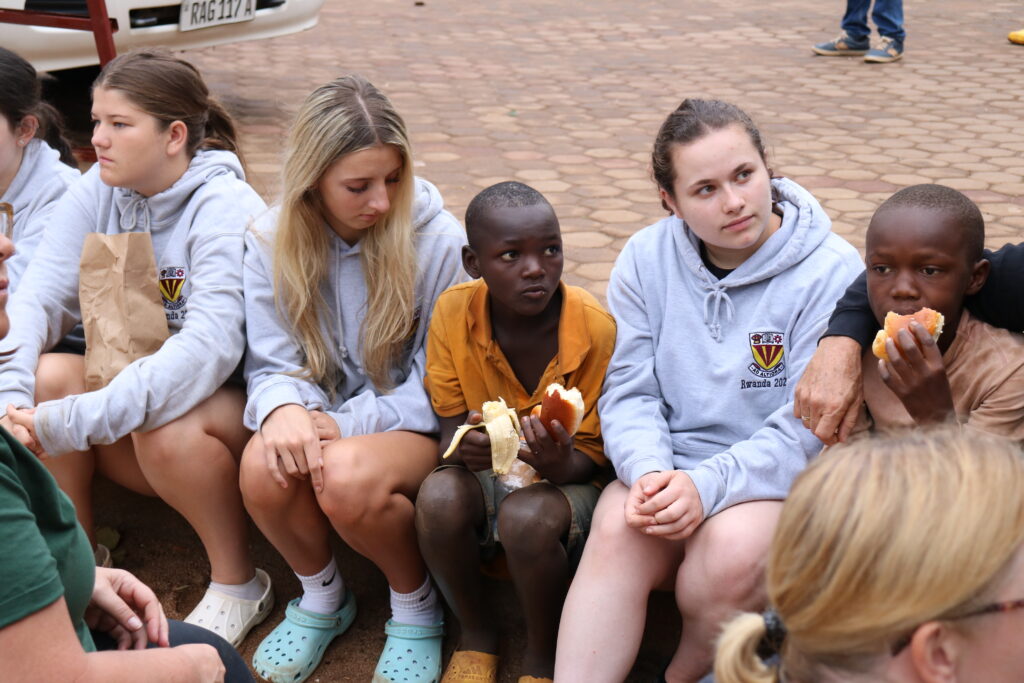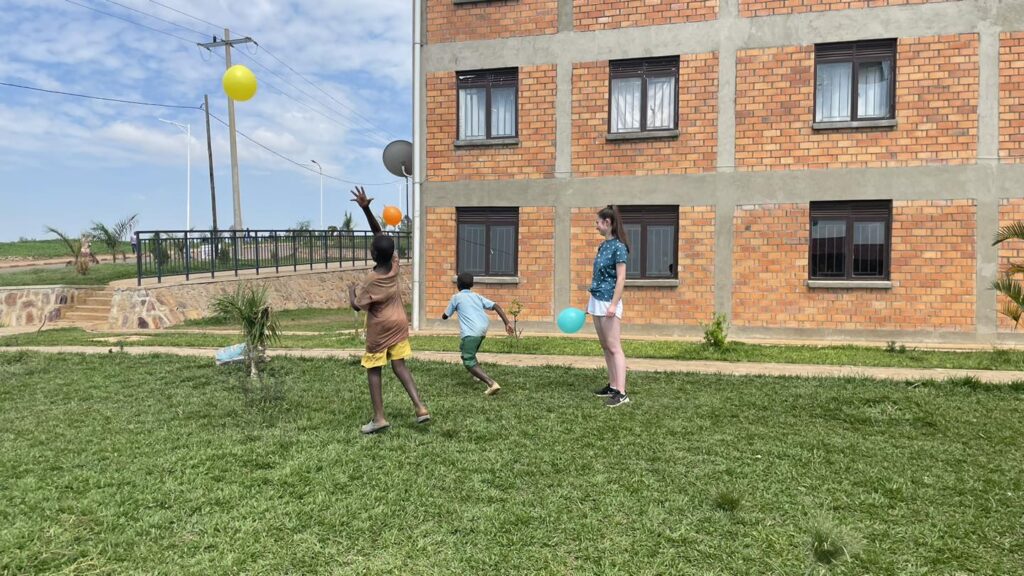 When Comfort International was in Rwanda in October, they joined Comfort Rwanda to see for themselves what was going on. The whole team rose at 5am and made their way over to Kanombe to meet with the boys as they started to wake up. Through a process of finding and being found, they started to meet the young people and talk with them, taking notes of their stories and situations. As the morning went on it became apparent that these boys were in desperate need. Many of them were fleeing from terrible situations at home or had no one at all to look after them and were scavenging in dumps and bins for anything to eat. They have been sleeping in various places, including the latrine you can see above. Twice during the trip, the team were able to meet with the boys and share food with them, and on the second occasion they were able to play football and mess around with balloons! Such moments may not seem so important at first glance, but these are precious memories for everyone involved and crucial in helping the young people understand that they are seen, valued, and that we are here to help. On their second visit, the team were able to share some of the shoes and clothes that had been donated before the trip that they had brought with them, including some of their own clothes. It was a heart-warming moment to share with individuals who had been living with so little for so long. 
Many of the team were so affected by what they saw and by meeting the young people that they were moved to start sponsoring them with immediate effect. Thus was born the Kanombe Street Kids Rescue project. It is now in the development stage and we are looking at how we can make sure that these young people have a safe place to stay, as well as steady meals, health insurance, access to education and a community around them, with the view to eventually be homed into foster families or, where appropriate, safe and possible, to be re-integrated with their families.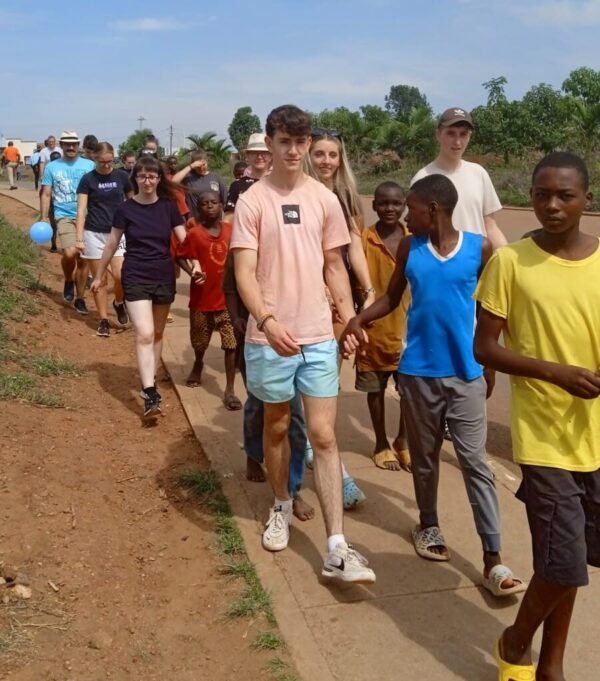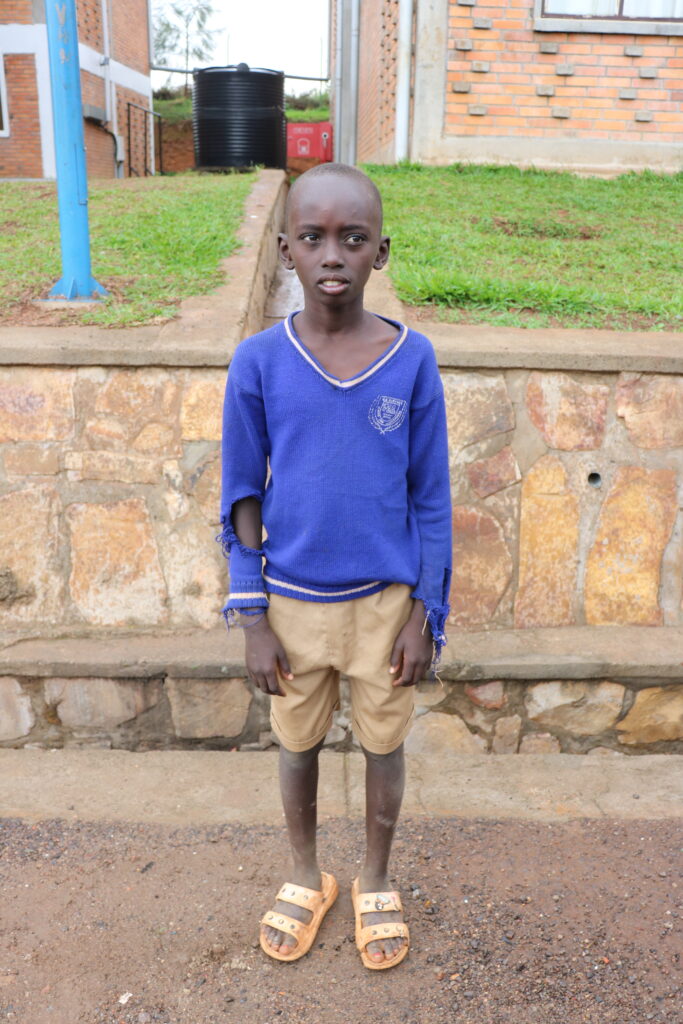 One of the young boys who came onto the project that day, and is not yet sponsored, is Calvin*, who is only 11 years old. Calvin is one of nine children who have been abandoned by their father, leaving only their mother to take care of them who has been unable to get a job and now many of the siblings are living on the streets. Calvin dropped out of education at Primary 2 as his mother was unable to pay for his education, but he says he would love to go back to school. Calvin scavenges for food and lives outside on the streets. He says there is no peace at home. He communicated, "I need food to eat. I find leftovers from restaurants or sometimes find money to get something to eat."
He is one of many children in this situation, all with unique stories including those of abuse or extreme poverty at home. Many of them talk about a lack of peace, safety or love. We pray that through the love and action of Jesus Christ, these children and young people can know the love and transformation that he brings. 
Around half of the 20 children on the project are being sponsored now, but we are in great need of new sponsors, both for this project and across the board for our other Street Kids Rescue projects across Africa. If you are at all interested in sponsoring a child on one of our Street Kids Rescue Projects, please click the button below, or get in touch with us in any of the normal ways. 
*name changed to protect identity
a little can change a life