There are few better ways to change the destiny of a life, community or country than by educating the children.
DR Congo has one of the lowest school enrollment rates on earth meaning a large percentage (even accurate data for enrollment are incomplete), do not attend school. 
A combination of exclusion by poverty, lack of provision due to the absence of schools and exclusion because of displacement or other trauma continues to destroy the hopes and prospects of the young generation of Congolese.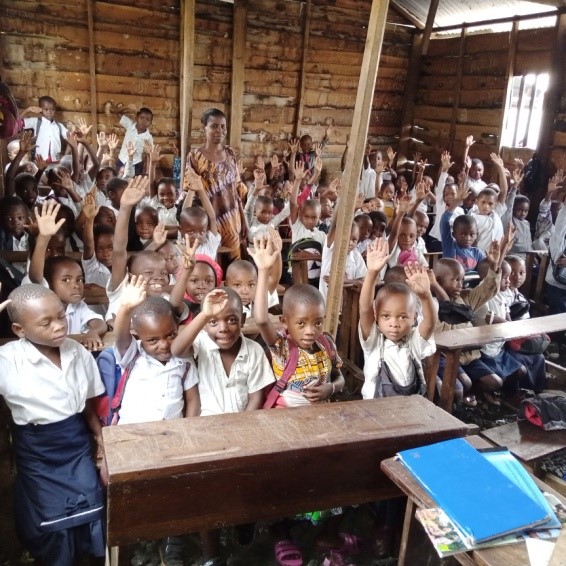 Our partners Comfort Congo are fighting hard to provide education to the poorest children in North Kivu communities. They now run 171 schools providing crucial education access to the poorest communities.
This creates a huge strain on schools and teachers as they are dependent on fees for teachers' salaries, school resources and maintenance. Comfort Congo consistently allows poor children with no means to pay fees to attend its schools. Comfort International seeks to support those children by sponsoring teachers and classes and by building classrooms where schools are presently incomplete or temporary plank or corrugated iron buildings.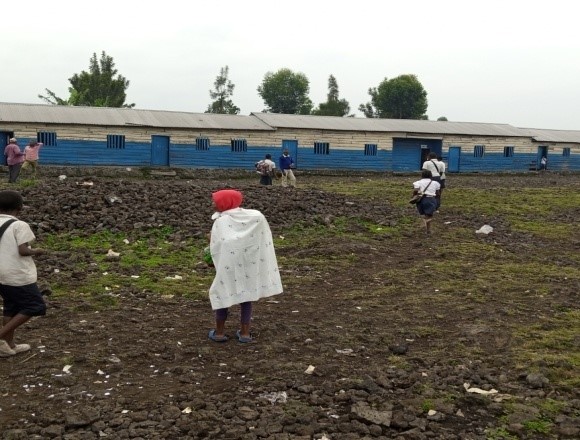 Kambize primary school was set up in 2014 to help children who were not accessing school. It now has 603 pupils in 6 classes. Many of the parents have been displaced, some are pygmies chased from the forests and nearly all are on the margins of day by day survival with little or no resources to pay school fees. The school itself needs more desks and blackboards after people fleeing from a nearby volcano used the wood for cooking. Proper toilets and clean water are also needed. 
Amundula Esperance (right) teaches 100 children in primary 1. She says she came to Kambize school because "I felt pity for those children and made up my mind to utilise my knowledge to help educate those precious little ones." Her own 6 children lacked daily food and decent clothes and there is no salary from the government for teachers at Kambize. After sponsorship, although life is still tough, she says, "The money I received is a real support as it helps feed my family as we have no other support, and when my husband was ill it helped us buy medicine. This year I arranged well for my children by buying new uniforms, books and pens and it makes me feel happy when I see them going to school and church looking smart."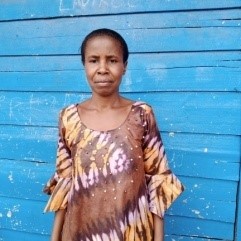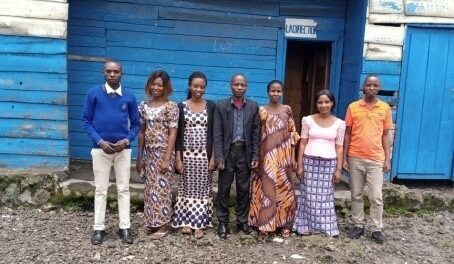 If you would like to sponsor a lifechanger, there are two options for sponsoring; you can sponsor a teacher or you can 'Adopt a Class' which you would sponsor from P1/S1 through to P6/S6. To find out more about sponsoring a teacher or any of the other sponsorship projects run by Comfort International, please click below.