Supporters' Day is always a wonderful event and 2022 was no exception! We were delighted to be joined by a number of Comfort International supporters, many who have been with us for many years, and some who have joined us for the very first time this year! It was a special opportunity to say a massive thank you to everyone who has been supporting for us, praying for us, volunteering and donating, to praise God for his faithfulness and guidance and to look ahead to what is in store over the next year.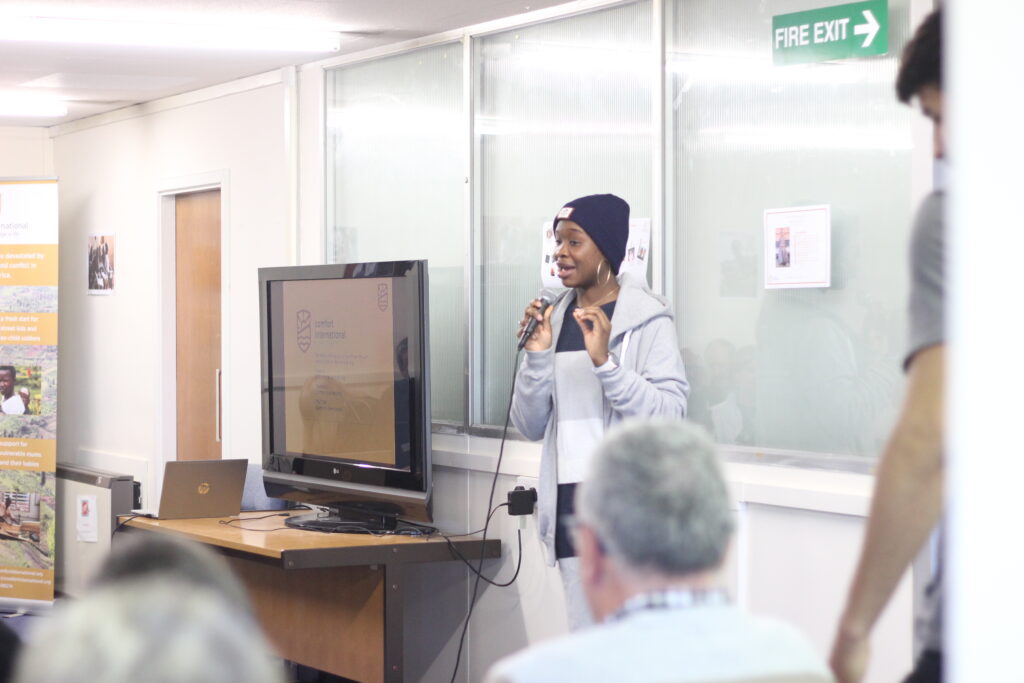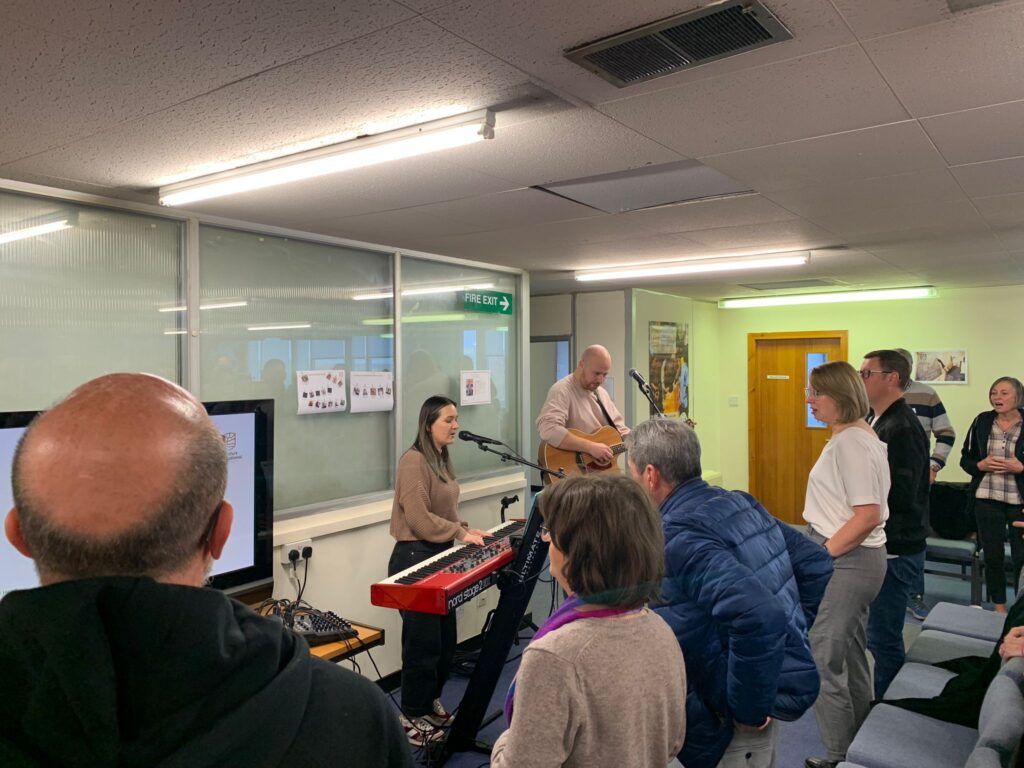 We started the day off being led in a wonderful time of worship by Andy and Lucy Brown, which was a special reminder that everything we do is for and through God. We then launched into our partner updates, where we were updated through video links or pre-recorded videos from  each of our partner countries. 
We heard first from Wejuli Fred Moses at Life Edifying Ministries in Uganda, where Director Callum Henderson was teaching pastors this Autumn. He gave us an encouraging update on how the training is improving theology and building up the church in Uganda. Then we went to D. R. Congo where we heard from our partner Dieudonne Mugongo, who animatedly told us of all the wonderful things being done – Comfort Congo schools providing education to those who couldn't otherwise afford it, the Central Hospital Rusayu, providing life saving medication and treatment to poor and rural communities, child soldiers being rescued and starting a new life at the Village of Hope, the many Street Children who have been reunited with families, started school and eating properly for the first time in so long, and much, much more. He spoke to us of the many challenges and the need for much more funding but principally thanked Comfort International Supporters for the faithful support which is allowing them to accomplish so much.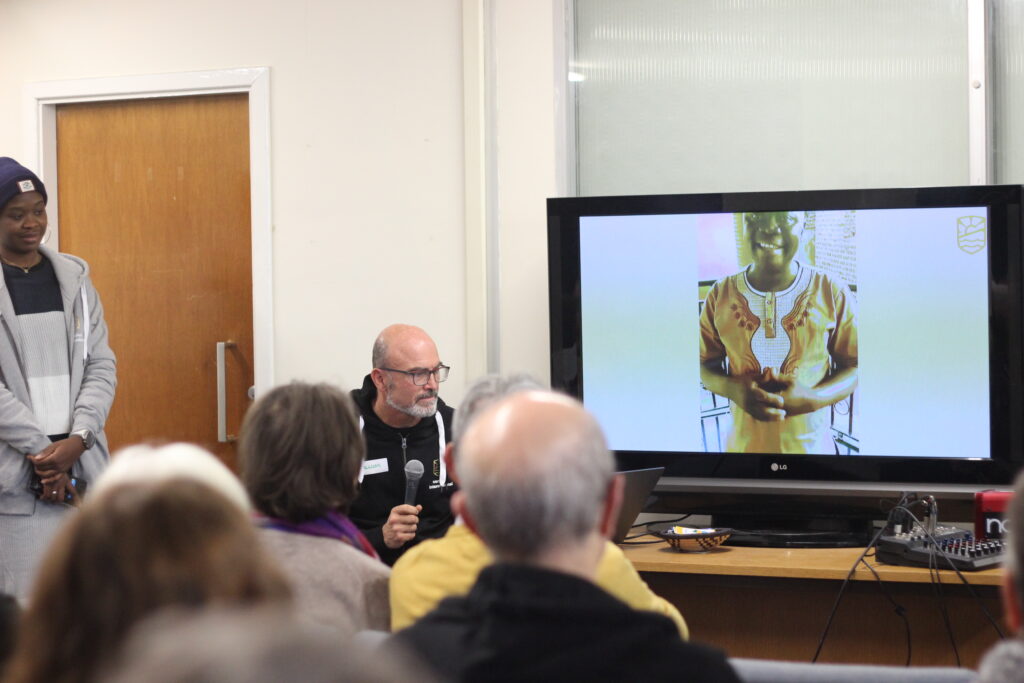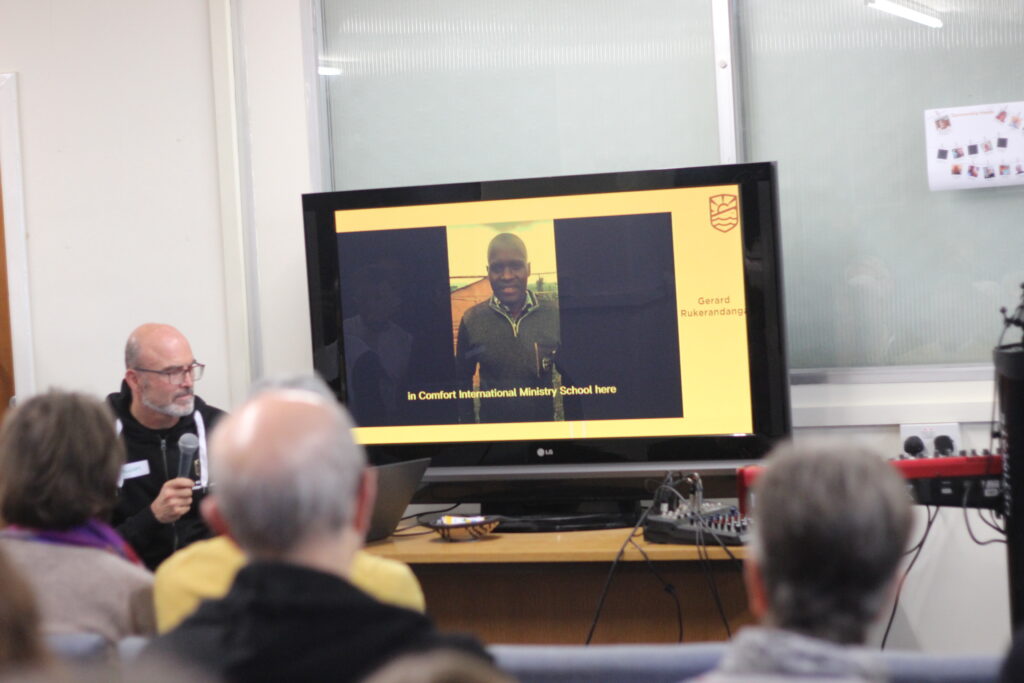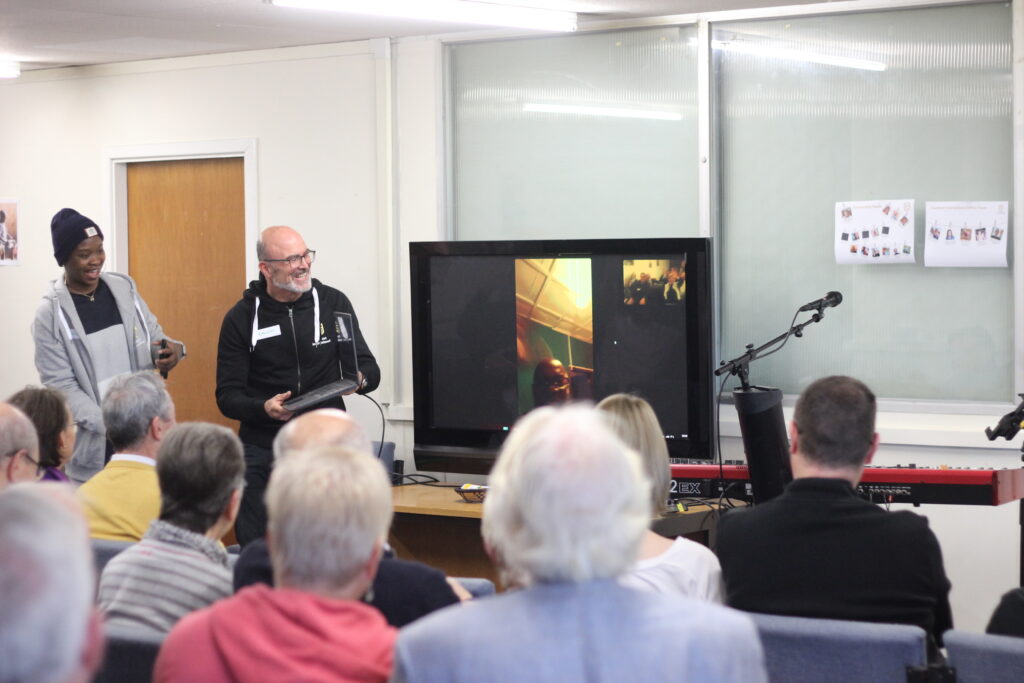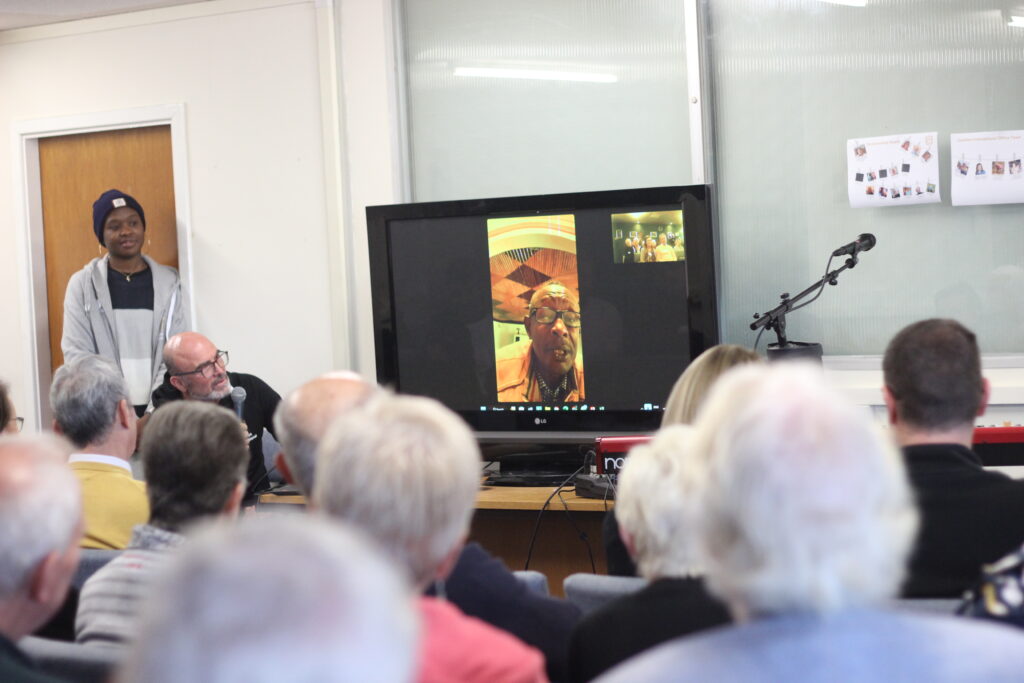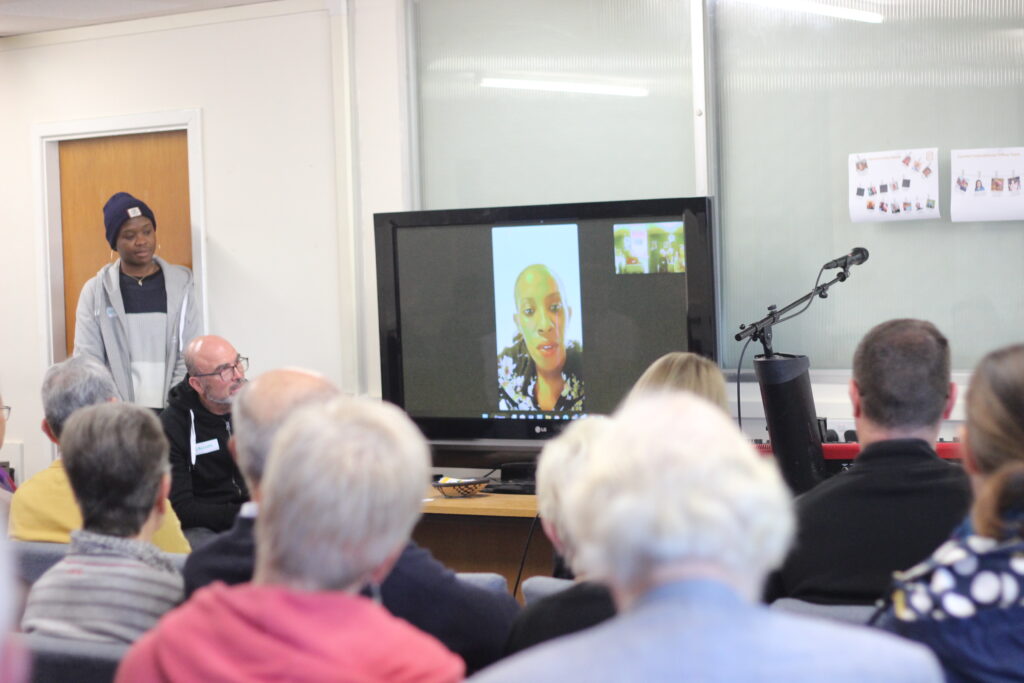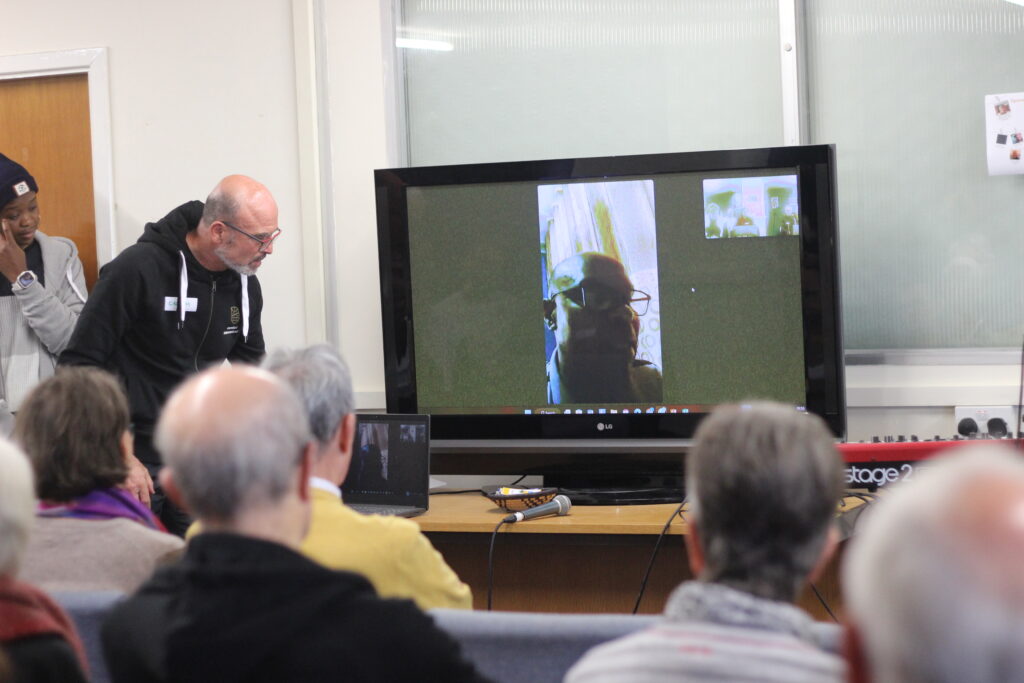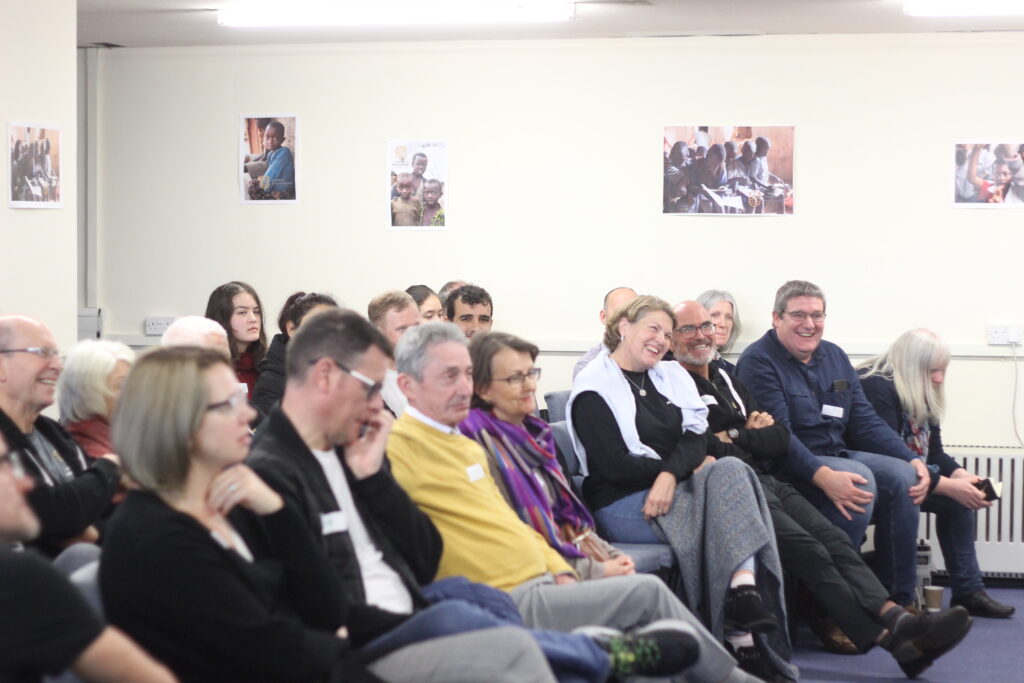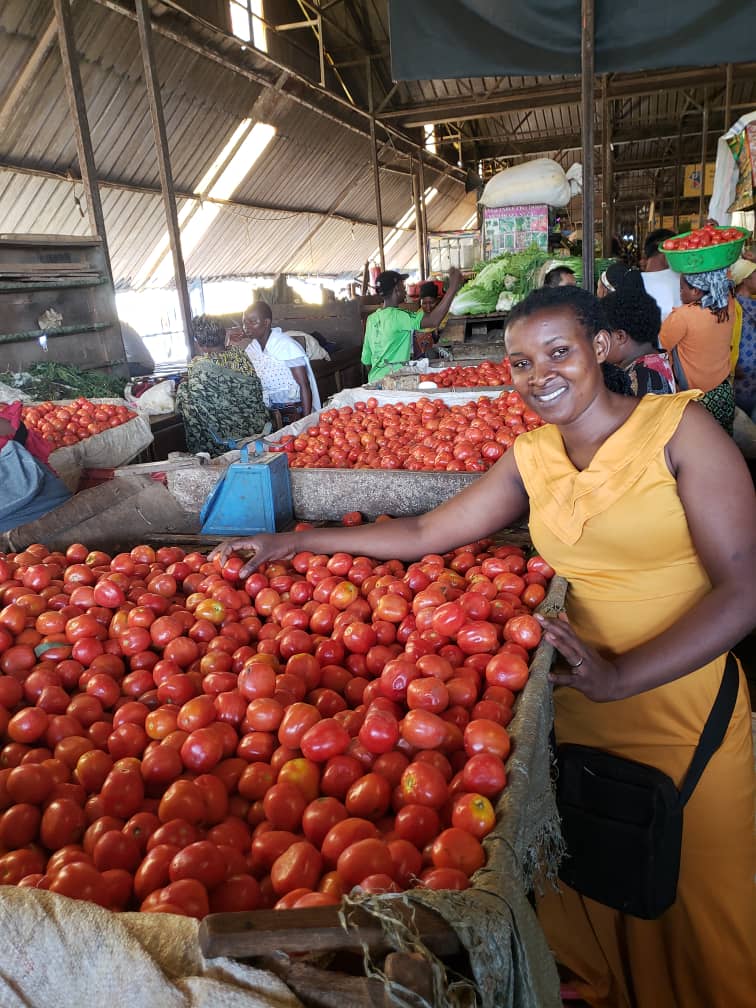 After that, we heard from Theophile, from Africa Hope Initiative. This is an exciting project which provides financial and business training and provides loans to vulnerable women who, through various difficult circumstances have ended up in a life of prostitution which this project helps them out of. The project has been very successful and many of the women are growing their businesses and support each other through co-operative groups.
From Rwanda, we also heard from Solace, Good News International and Comfort Rwanda, all telling of the wonderful work that is going on, and also the many challenges they are facing, particularly due to the increased cost of living and the devaluing of the pound. And finally we had an update from the Burundi Street Kids Project where many children have been reunited with families and are in safer, healthier situations than before through our amazing partners in Burundi.  
Following a well earned coffee break we enjoyed a motivational speech from Richard and Maggie McArthur who reminded us of the many joys of serving and caring for the poor, and some practical ways to do it. We then heard from newly appointed operations manager Rebecca Ndombe who gave us an idea of areas that will be focussed on to help the charity's effectiveness and efficiency going forward. Peter McLean, church relationships manager, also gave us an insight into the amazing work being done by many churches across Scotland and the UK and the heavy schedule of travelling and speaking at all these wonderful churches throughout the year.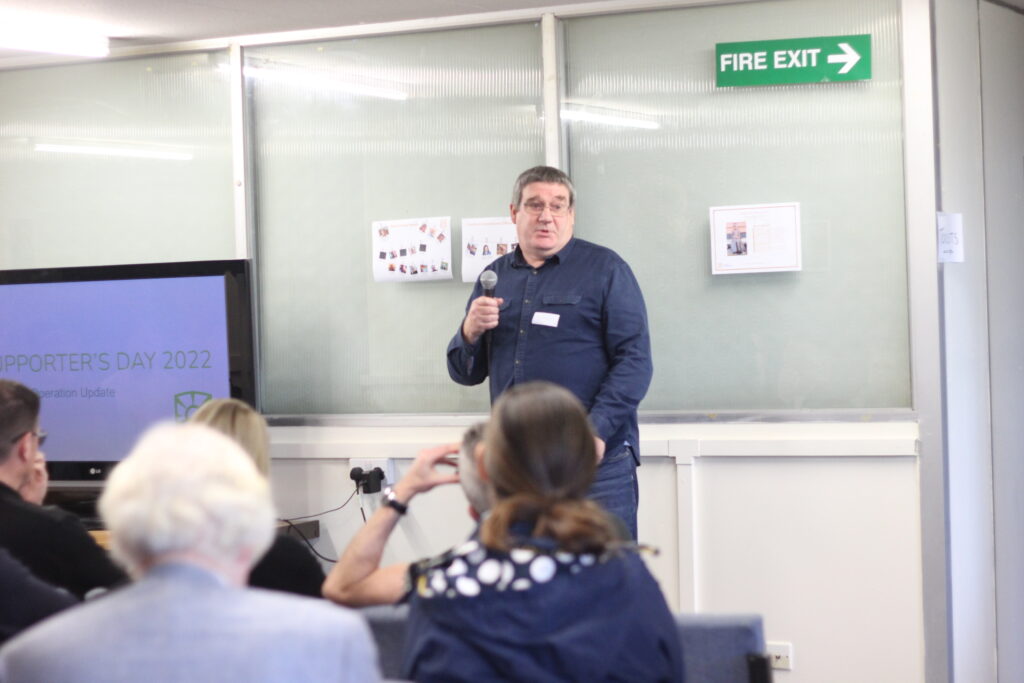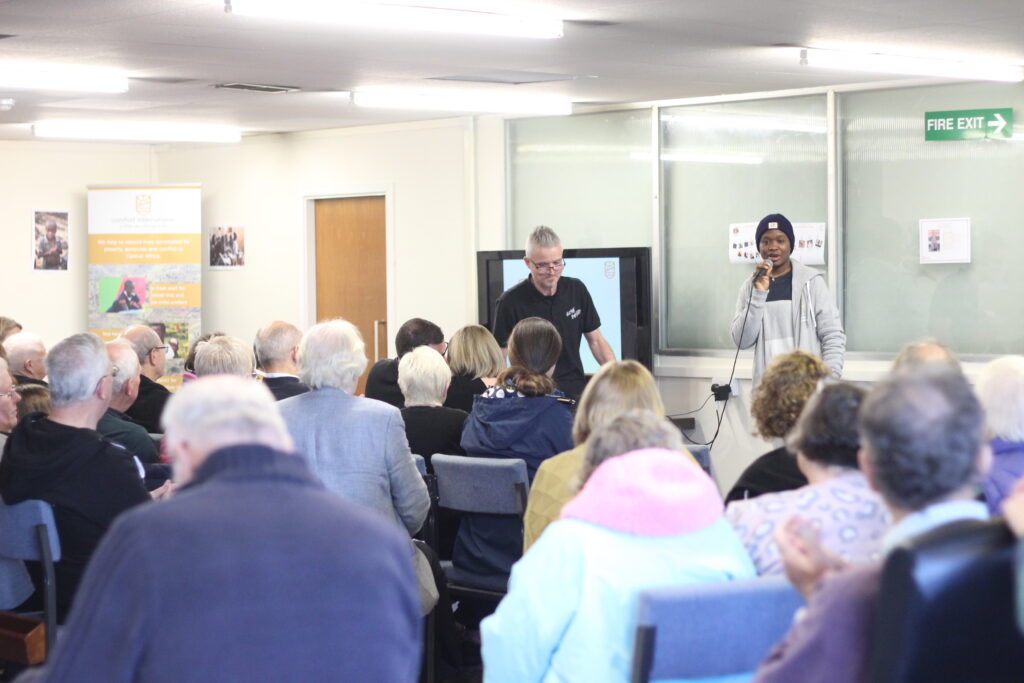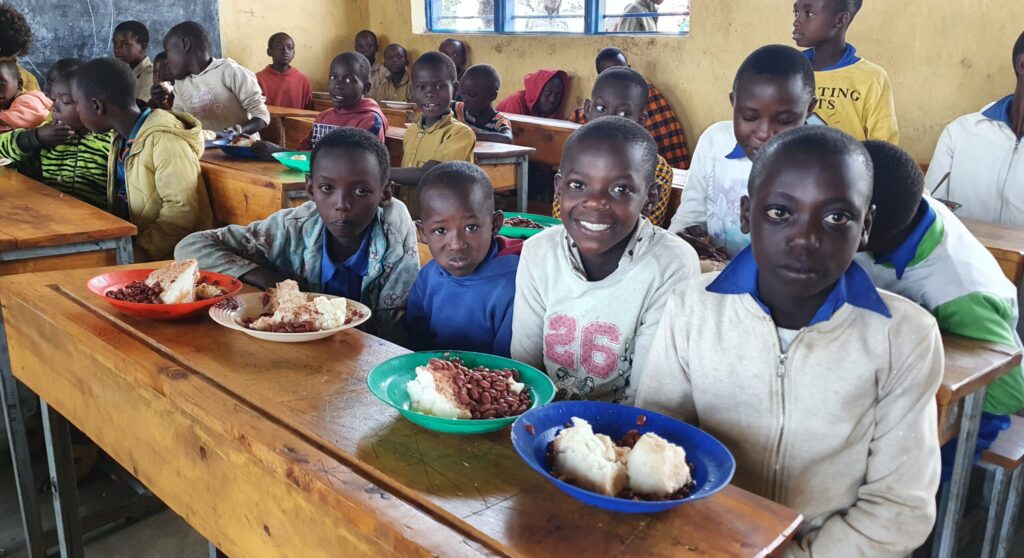 Ailidh Alvim is the new creative manager, and also launched the new projects for this year, which are the feeding projects run by Good News International. These projects are split into two main arms, which are aimed at providing nutrition for children in nursery in Bisesero who are most at risk of malnutrition, and secondly, at supplementing school meals for children whose families cannot afford to pay for them. You can read more about those projects here. The goal is to present these projects to schools and businesses who are not currently supporting Comfort International, so as not to divert funds away from other projects which are also in much need of funding. If you'd like a Welcome Pack please send us an email. You can also view and download our welcome pack here. 
We finished off the day hearing from Fiona and Pedro on their experiences fundraising and volunteering throughout the year and many others who have done the same. Volunteers have always been a cornerstone of the work at Comfort International, and we are deeply grateful for the many who sacrifice their time, efforts and skills to the work of Comfort in Africa. We are greatly in need of volunteers to come on and help, especially in the areas of volunteer management and fundraising. If you would be interested in volunteering please drop us an email.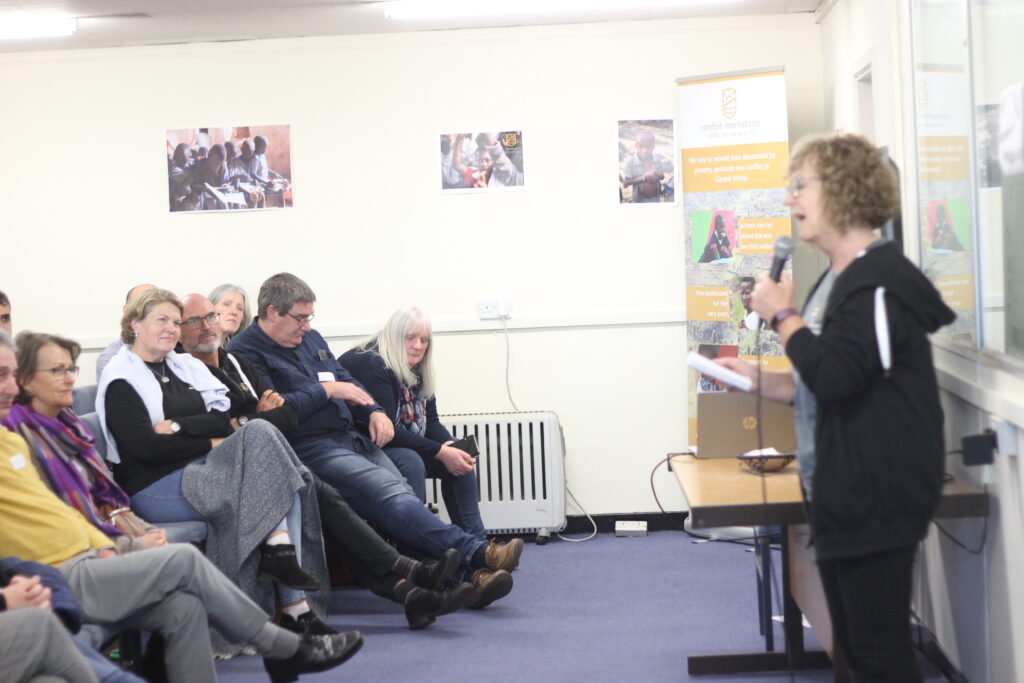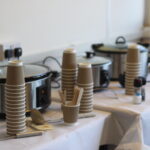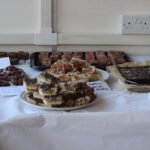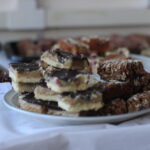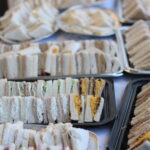 After hearing lastly from our partners in Brazil who are doing amazing work raising funds and recruiting sponsors, it was great to spend some time praying for all that we had heard about, committing our partners and projects to the Lord. Afterwards we enjoyed a feast of soup, sandwiches and home baking, brought by our wonderful team of supporters. 
We would like to deeply thank each and every one of our volunteers and supporters, we would be nothing without you. Thank you for joining us on our special day – we really hope you enjoyed it! We loved seeing you all and we are already looking forward to next year!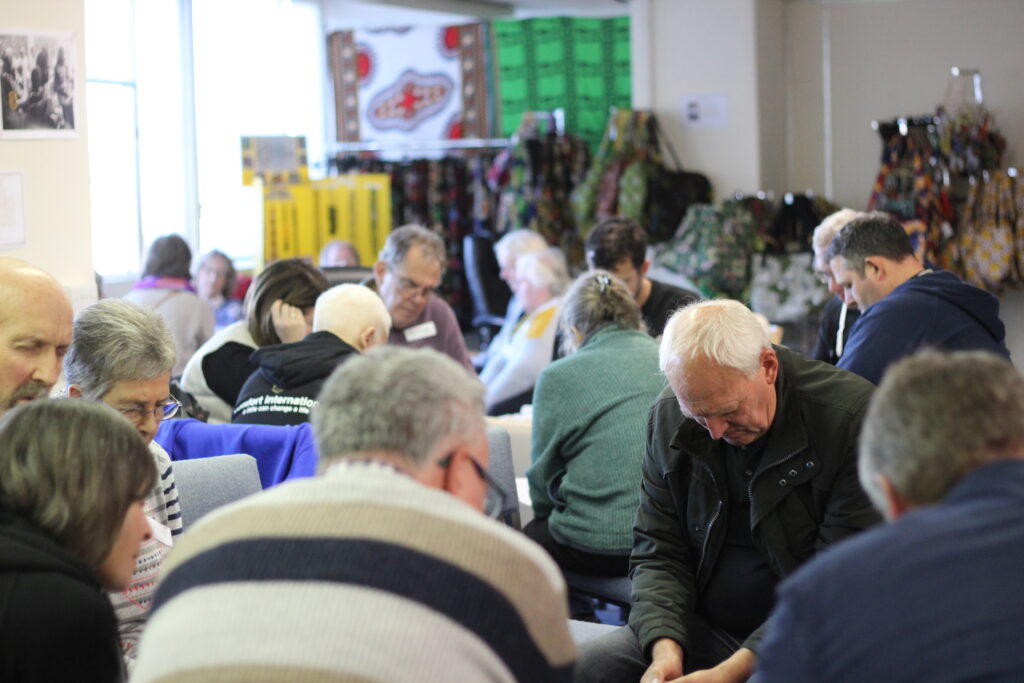 a little can change a life