Ten duplex houses have been built in Gishyita, in the Karongi district of Rwanda. These have been principally funded by Bishopbriggs Community Church and Sandyhills Parish Church in Scotland, in partnership with Karongi District and Gishyita Sector in Rwanda. In this desperately impoverished area, these houses have been built for the homeless and extremely poor. Comfort International visited the project in July this year, and met with those who have been given the houses, with our project partners, Good News International (GNI), and with the sector leaders who were extremely welcoming and thankful for the work being done in the area.
We met Maria (right) who is the owner of one of the houses. A mother of 6 children, she often had to ask people to put her up when she couldn't afford rent (about 4,000rwf for extremely tiny, poor quality accommodation, roughly £3.40 a month). If she was paying rent, it used up all the money they had and she could not afford to send the kids to school or pay for basic necessities. One of her children was in S6 before they could afford even a small notebook to take to school. Now that she owns her own home, her children are studying in school, she can buy the books they need for their classes and has money to plant crops and pay bills. She thanks Comfort and GNI for providing the homes and prays for God's blessings on the home and on those who made it possible.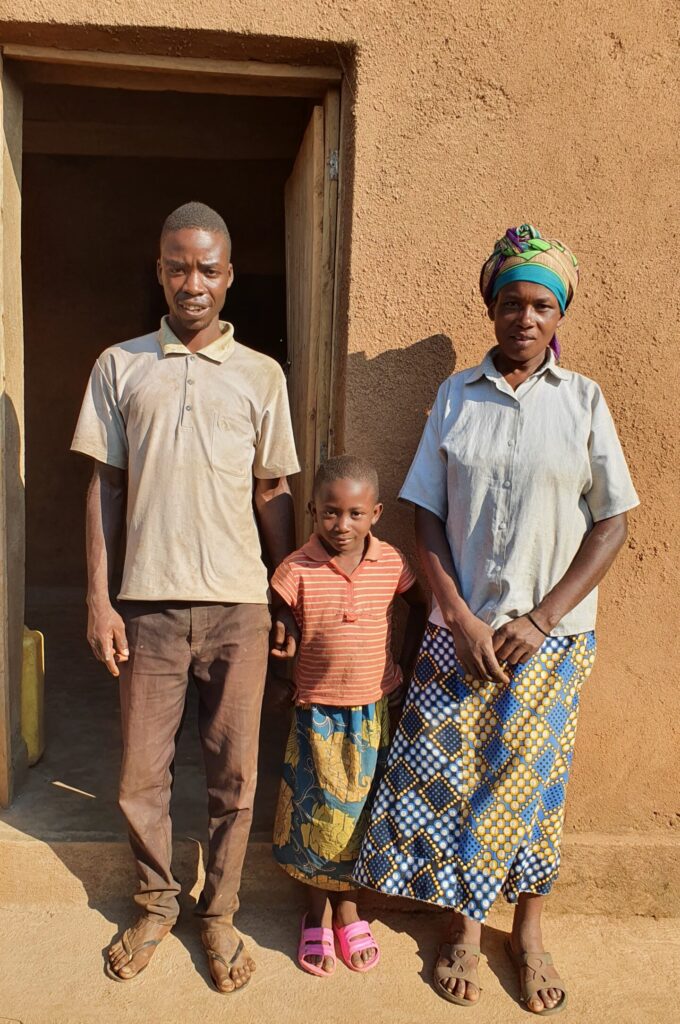 The houses are of durable quality with cement render. Many of them are starting to be painted on the inside (see far right) as people move in and make homes for themselves. Ben Kayumba, director of GNI, reminded people of the strong relationship established over many years. Relationship, friendship and community are highly cherished. He also encouraged people to take responsibility for their houses and to treat them as their own – to keep them clean and well maintained.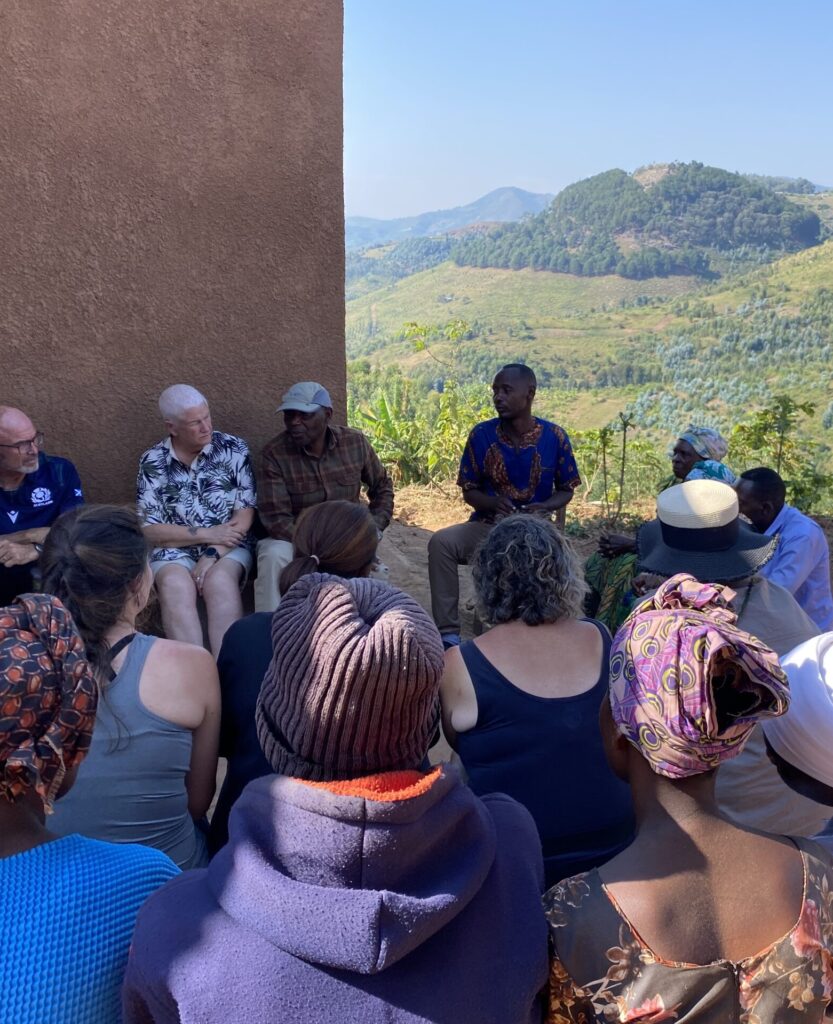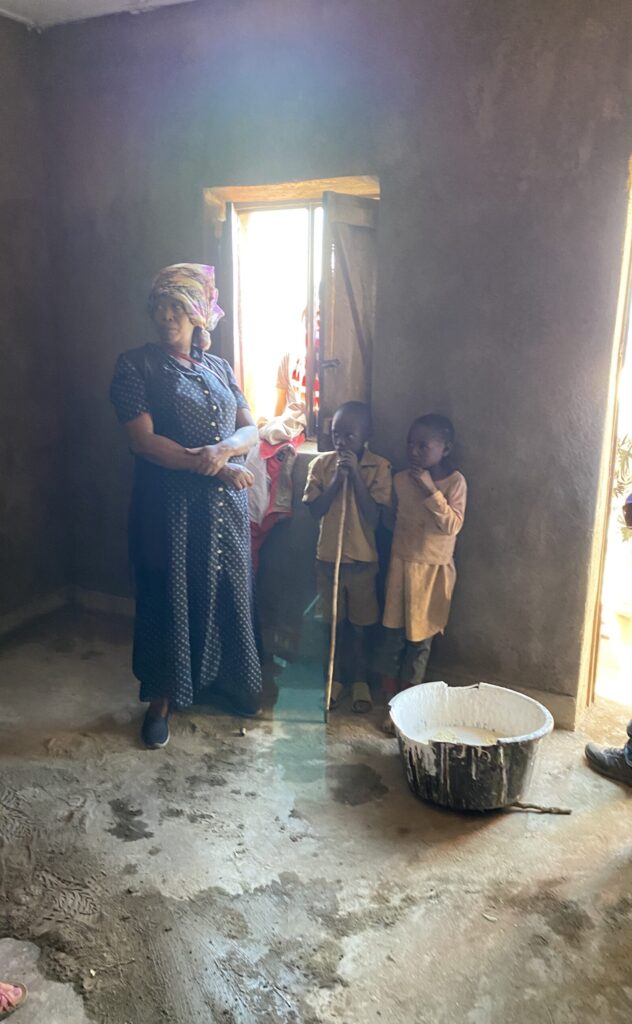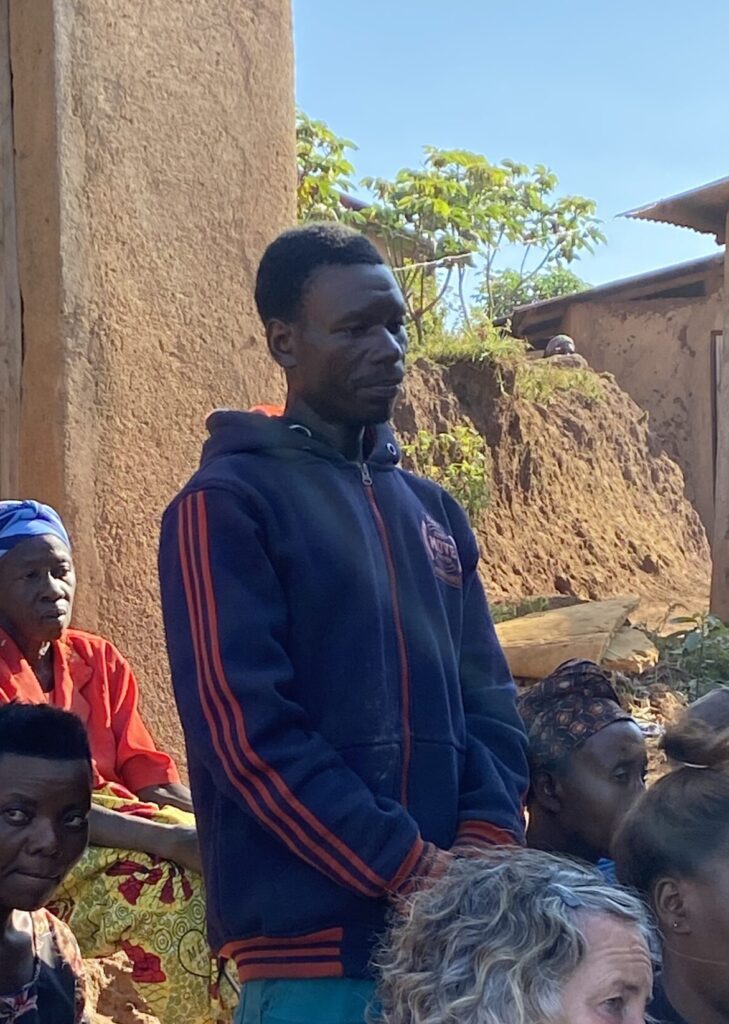 Max, a single father of 2 children, also gave testimony as someone who had been gifted with one of the houses. He described the harshness of life during the rainy season, with no home and no shelter and the fear he felt for his young children. He also had to implore friends or strangers to accommodate them while they had nowhere to stay. Having a permanent home has changed everything. He says:

It was a joy and a privilege to spend time with the people of Gishyita. It was humbling to see the level of poverty which afflicts them and heartening to see the huge difference the houses are making to their lives. It was a blessing to sing with them, pray with them, and hear their stories. On the right, you can see standing up, all of the people who have received houses through the projects. Lives that have been broken, are starting to be made whole. Thank you for your part in this.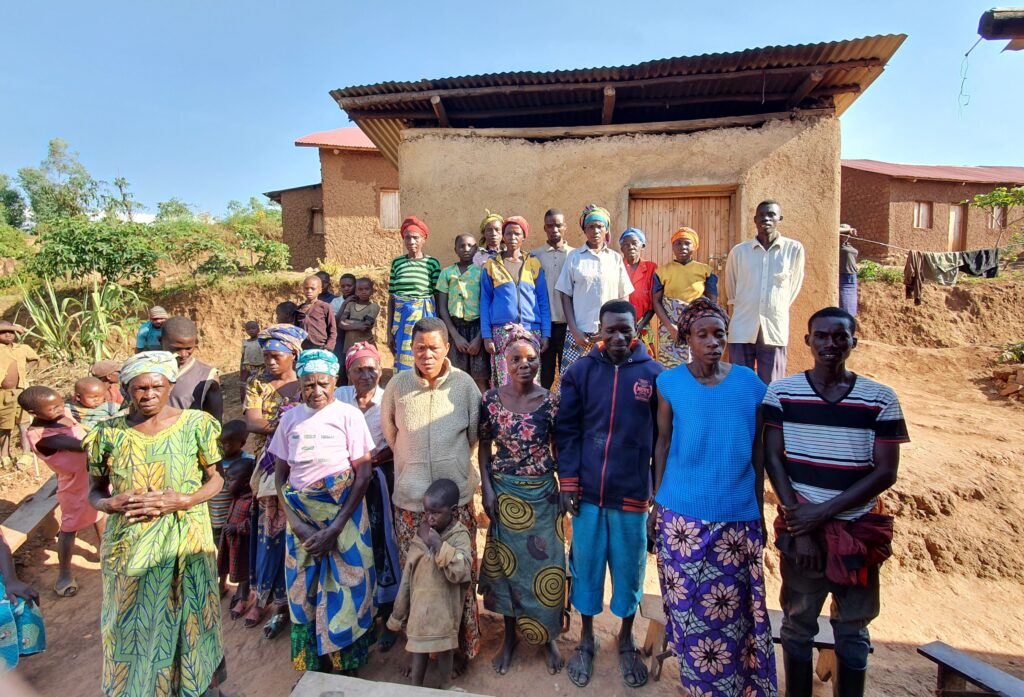 a little can change a life