"Children who suffer from malnutrition can experience its effects for life. Long-term consequences include an increase in non-communicable diseases, low school performance, and decreased work capacity."
There are still children going hungry across Africa. In Bisesero, Rwanda, many families cannot afford to pay for school meals for their children. Sometimes they need to choose which child can eat for the month. Nursery children are showing signs of malnutrition, stunting their development. All of this impedes their health, opportunities, education and happiness.
In DRC, poverty and violence is causing a crisis of child soldiers and street children. In South Sudan and Burundi, some of the world's poorest countries, many families are left without food for days on end. 
Comfort International Feeding Projects are fighting hunger across these countries. As little as £2 a month can pay a child's school meals for a month.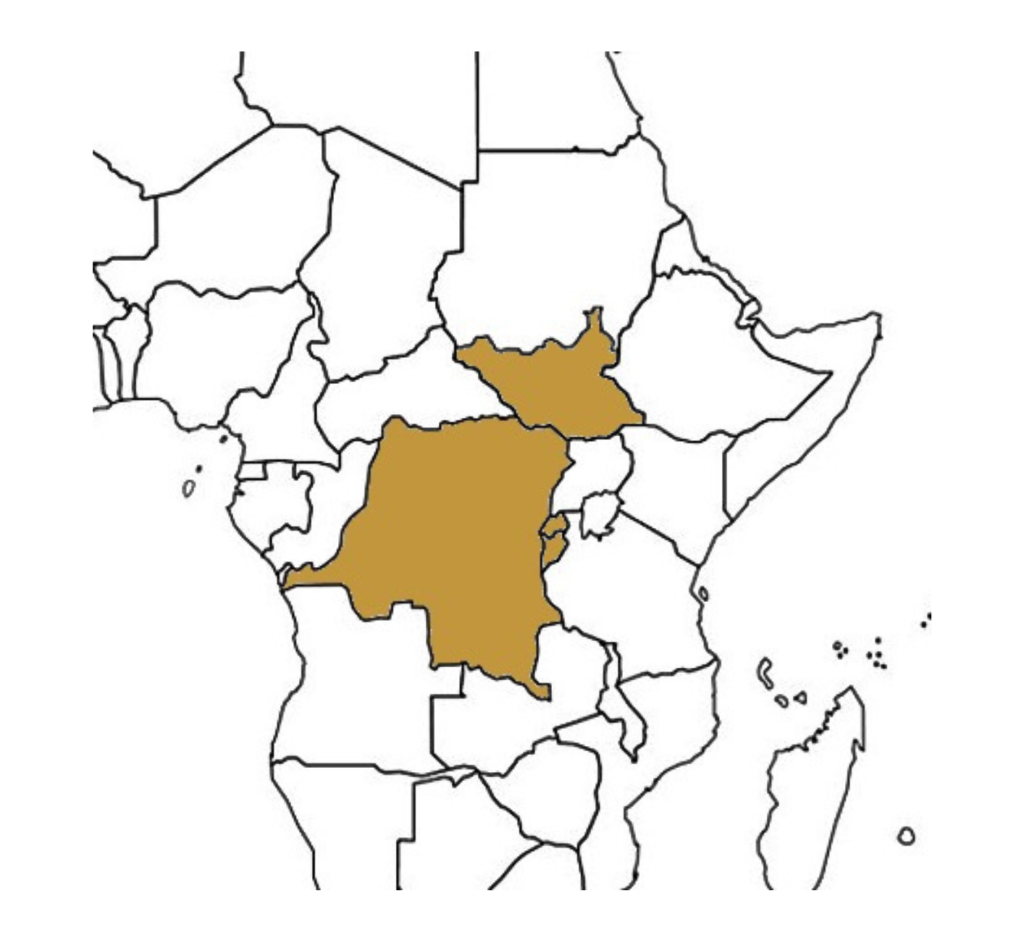 Your one-off or monthly donation will help:
Provide school meals for as little as £2 a month, helping children attend and perform better at school
Provide a nutritious breakfast for nursery children at high risk of malnutrition at Birara Nursery in Bisesero
Fund meals for children on our Street Kids Rescue Projects across Rwanda, Burundi, DRC and South Sudan, to make sure they can focus on being a child again and rebuilding their lives
Support meals for Children of Liberty – ex-child soldiers in DRC who want to build a new path and a new life
Support the nutritional wing at Central Hospital Rusayu, DRC, providing

nutritional advice, agricultural training and food where needed