"The course has empowered my personal spiritual development. I am able to lead others to understand and experience God, because I have understood and experienced God."
Church leadership training
The Christian church in central Africa has grown rapidly since the beginning of the 20th century. Due to a scarcity of resources, 90% of church leaders have not had the opportunity for formal training.

Comfort International Ministry School (CIMS) was set up in 2010 to provide free training for church leaders who could not access traditional church or university theology programmes because of financial constraints.

Food and accommodation for attending students are provided along with class materials.

Women are especially welcomed to train and lead at the CIMS.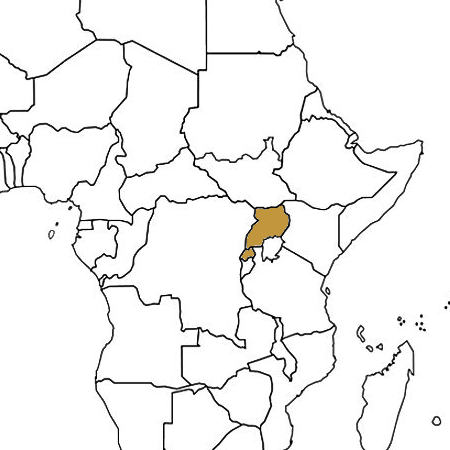 Donate to CIMS to help provide:
Training in Bible, Character and Practical Ministry
Support, including food and accommodation, to attend training
Long-lasting benefits to churches and communities