"I felt comforted because when I arrived at the hospital, nurses and doctors took care of me with treatment and counselling."
Healthcare in Central Africa is often too expensive for ordinary people, not readily available and may lack basic facilities to care for patients.

At Comfort International, we helped build the Central Hospital in Rusayu, D.R. Congo. It now provides maternity and infant care, general surgery, rape survivor surgery and emergency and general treatment free to those who cannot afford to pay.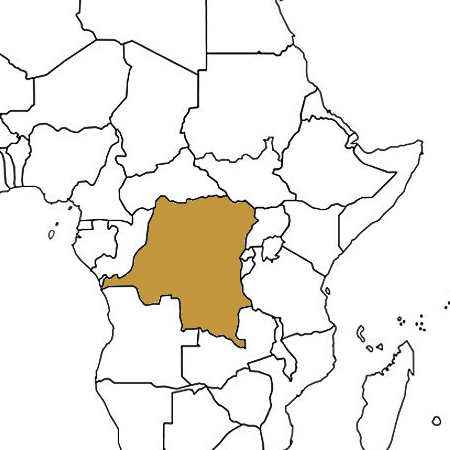 Sponsor £25 a month to provide:
Salary support for a staff member at Central Hospital Rusayu
Healthcare provision for remote, vulnerable communities
Life saving support for mums and babies