"It feels like a miracle when I wear my school uniform and walk along the street where I used to sleep. I love my new life with school, friends and a home. Thank you!"
Damour,
Batsinda Street Kids Rescue Project


Thousands of young people in Africa are sleeping rough. We have found children as young as 4 sleeping on landfill sites or in holes in the ground. These children are often victims of abuse and are forced to eat discarded or rotten food.
Street Kids Rescue aims to return children to their family home. All of the children on our projects get healthcare, education at a local school, nutritious meals and the love they deserve.
Our Street Kids projects are funded through individual sponsorship, giving each child hope for a better future.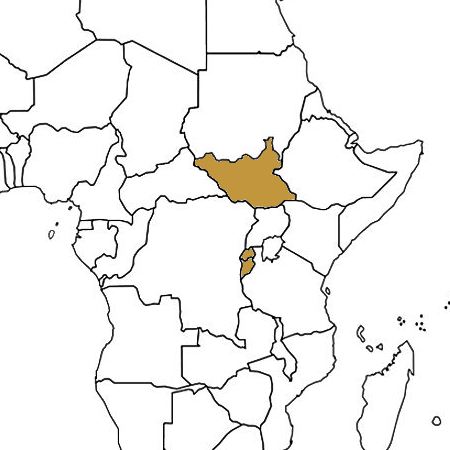 Emmanuel's story
Emmanuel fled his home to avoid abuse and was found by Comfort International living on a rubbish dump in Kigali. Today he has a safe place to live, he is well fed, receiving an education and a loved member of the Comfort Rwanda family.
Sponsor £25 a month to provide:
Safe accommodation for children
Health insurance
Give full time education or employment support
Food and clothing support