"Being on the project has changed my life positively and the bad dreams have disappeared."
Esther,
Children of Liberty
Life in D.R. Congo can be very dangerous for children. Rebel groups may loot and destroy villages – killing the inhabitants and using the children as soldiers or sex slaves. Those who escape find their homes and families are destroyed.

Our partners, Comfort Congo, have established the Children of Liberty sponsorship project which helps these young people by providing physical, emotional and spiritual care.

The young people are cared for and given hope and help to rebuild their lives in an encouraging community environment.

Many go on to finish their schooling, attend college or university, get a job, start a business and become contributors to society.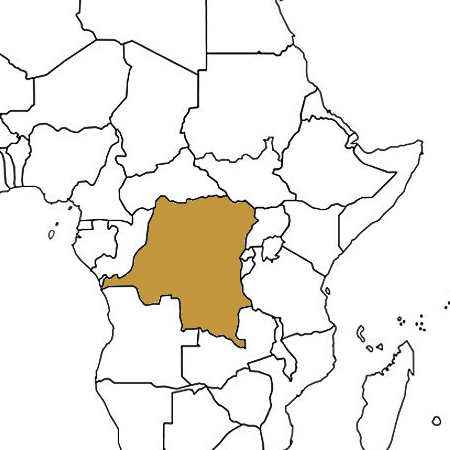 Patrick's story
Patrick was a child soldier. He now lives in Hope Village with the other children of liberty.
John's story
John, an ex-child soldier, has become head nurse at Central Hospital Rusaya.
Sponsor £25 a month to provide
Help to remove a child from a dangerous environment
Rehabilitation and accommodation
Education and employment support
Food and clothing support