Rukumberi is situated alongside the Bugesera area of Rwanda, an area where many Rwandan survivors of the 1994 genocide against the Tutsi are supported through Solace Ministries, in partnership with Comfort International. This is a community of older members who cannot generate support for themselves, possessing no land and being too elderly to work. Solace has been providing practical and spiritual support to this community for a decade now, through sponsorship from Ebenezer Church in Scotland.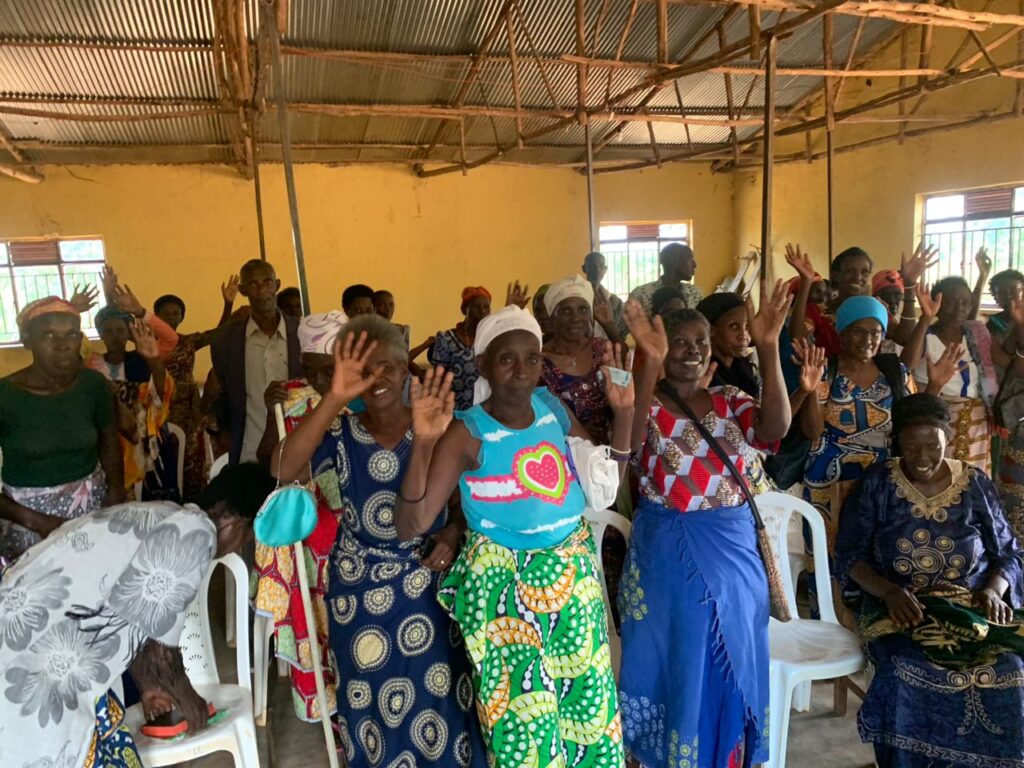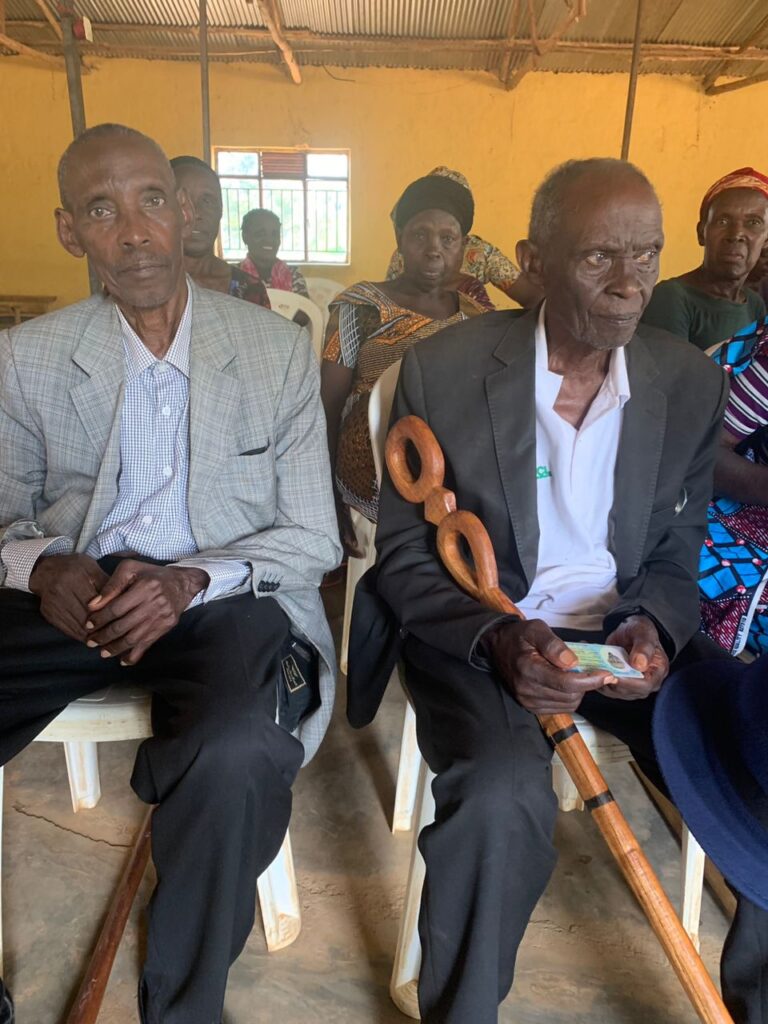 In September, the team at Solace visited the community and delivered the sponsorship for the bimester to the individuals. They report, "They were overjoyed and overwhelmed to receive the support, which has arrived to meet their daily needs because they are unable to work due to their age." They go on to say, "The members were overwhelmed with joy and they are really thankful and grateful for the support they have received from Comfort International. They have thanked God for his unconditional love and said that getting support was one of the signs that God has heard their prayers. Solace Ministries appreciates the partnership with Comfort International for granting an opportunity to reach out these people in need and the hurting ones. It touches both God's heart and builds our hope for strong and healthy communities." We received a number of very encouraging testimonies:
"My name is Mukarwego Petronia, and I am 83 years old. I live with my great-granddaughter, who is 11 years old and she is in Primary 5. Apart from the kindness of others and the support I receive from Solace Ministries, I have no land or other source of income. I plan to utilise the support I've received to purchase school supplies and uniforms for my great-grandchild, as the start of the school year approaches. I will also use the support to hire a shepherd and purchase some goats. The only message I have for the sponsors is to thank them and to ask God to bless them abundantly for their good works."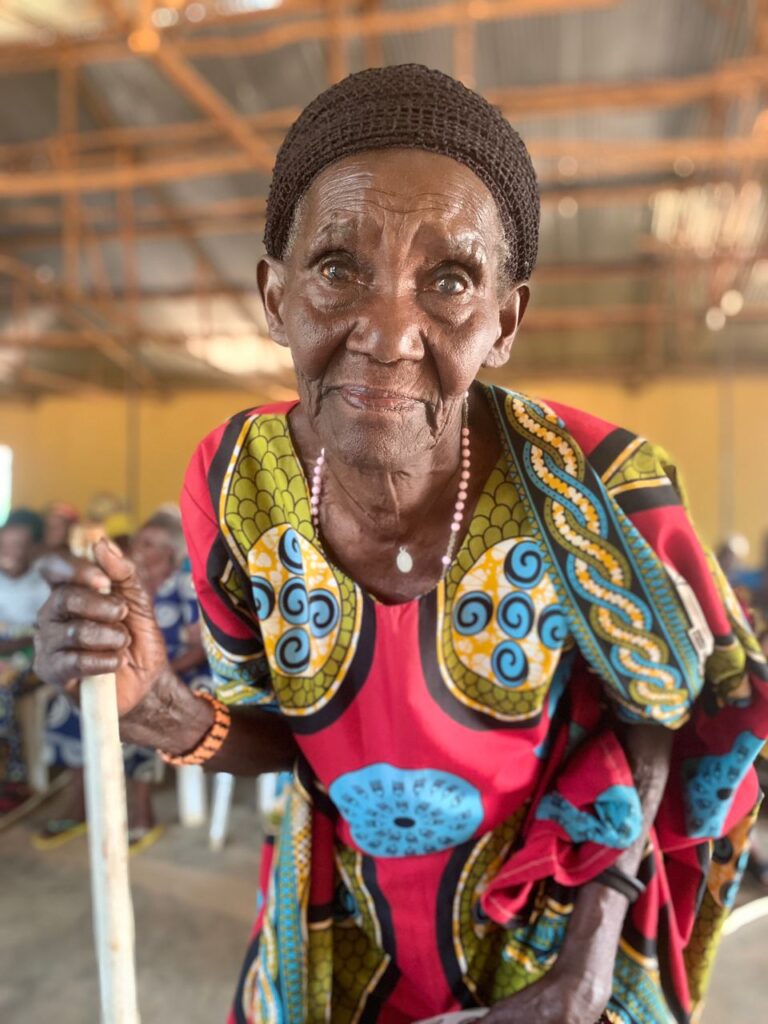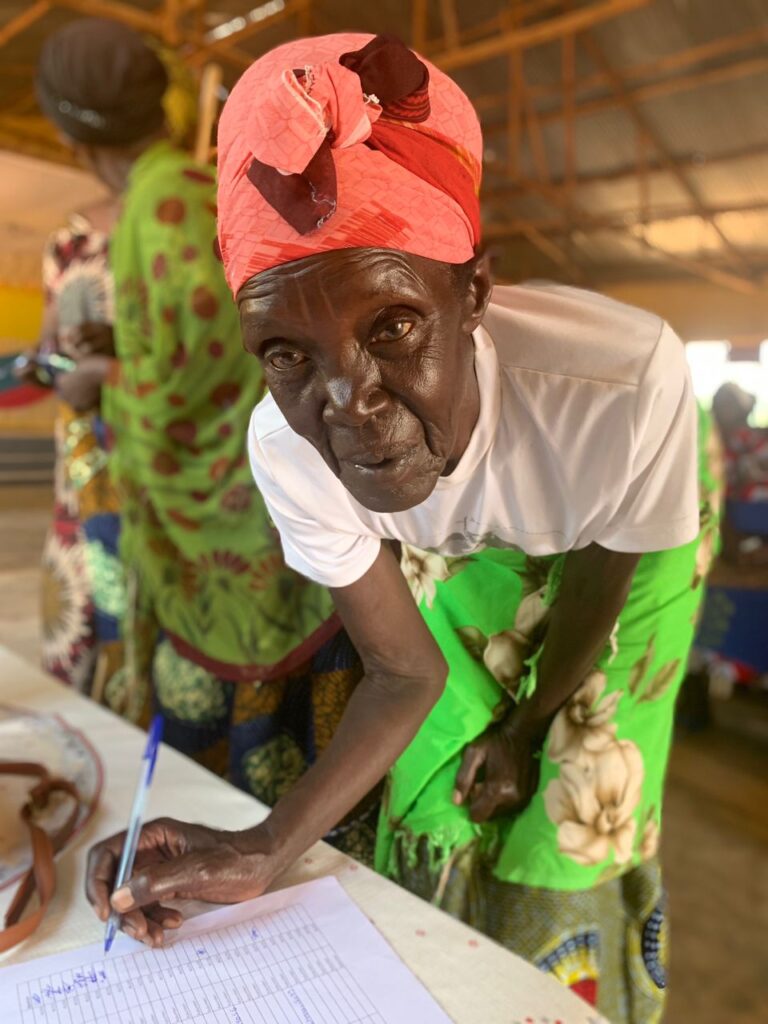 "My name is Mukankusi Gemasita, and I am 68 years old. I live alone, and the support makes me feel so loved that it keeps me from feeling lonely. I have no land and no other source of income apart from the assistance of my child and Solace Ministries. I will give some part of the support to my child, as he is the most capable of dealing with agriculture. When he harvests, he gives me some. I will also use the support to purchase chickens, which will produce some eggs, and I am delighted that I will get clothing from the support. My message to my sponsor is to express my gratitude for his love and care. I send them my best wishes. May God replenish his or her resources because she played very important role in my life."
"My name is Nziraguseswa Francois and I am 75 years old. I live with my wife, despite the fact that she has diabetes, high blood pressure, and ulcers, and she has been in the hospital for four days. I have a small plot of land that I use for farming. The support helps me in hiring some labourers to assist me in agriculture. I grow beans and cassava. Since my wife is hospitalised and I am the only person who can care for her, the support I have received will help me in caring for her. The message I dedicate to my sponsor is to ask God to abundantly bless them in their good deeds. God has also used them to change me. I used to be desperate, but now I am not because I feel so loved."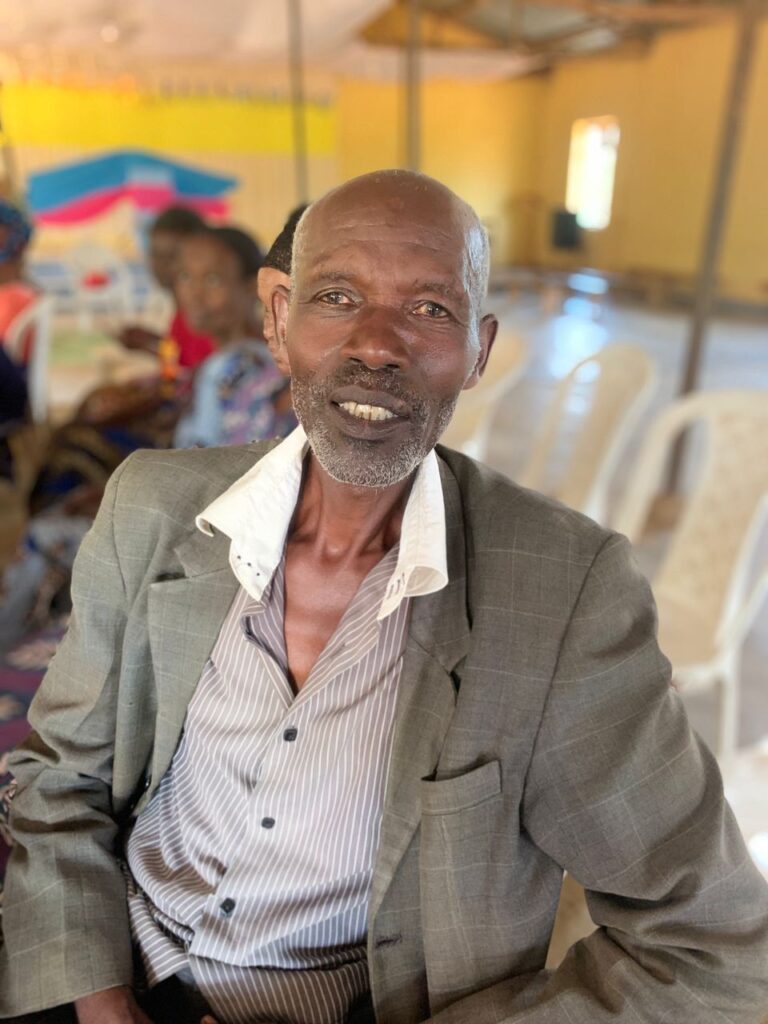 This is another example of how a little really can change a life. It is wonderful to hear how God is making connections across continents to abolish loneliness and instead shine his love into people's lives on both sides of the equator. It is a privilege to work with this community and to partner with Solace Ministries as they continue to cherish the elderly community of Rukumberi. 
a little can change a life