"Today my child and I are loved and respected because of your support."
Rachel,
Mum supported by Comfort Babies
Many young women find themselves pregnant due to various unfortunate circumstances. Often their families and communities will disown them. This can lead to rejection, trauma and a life of destitution.
Comfort Babies is a project that cares for women and their children by providing for their physical, emotional and spiritual needs in a supporting environment.
Our partners, Comfort Rwanda and Comfort Congo do a brilliant job in creating an environment where these young women can rebuild their lives and become happy and self-sufficient.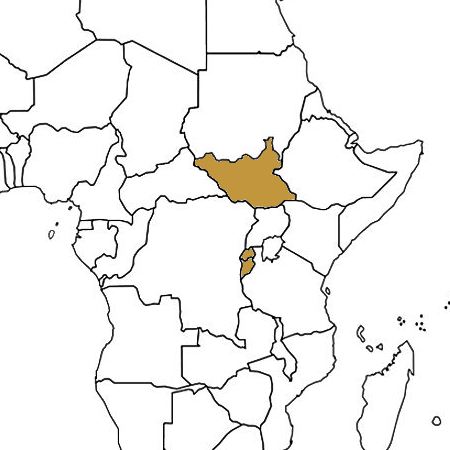 Sponsor £25 a month to provide
Clothes and food for new mothers
Support for new-born children
Further training and education
Accommodation for homeless mums and babies