"A powerful and well researched narrative of the genocide in Rwanda. Though its poignancy paints a graphic picture of the pain; it also takes us to place where, even in the deepest suffering, forgiveness and reconciliation can shine through."
Books by Dr Callum Henderson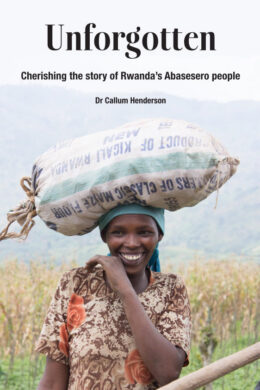 Unforgotten: Cherishing the story of Rwanda's Abasesero people
Cherishing the Story of Rwanda's Abasesero people is a remarkable account of the background, experiences and recovery from the genocide against the Tutsi of Bisesero and its people. 
At times horrifyingly brutal, at times inspiringly uplifting, it takes the reader through the sufferings into the hopes of a new future.
At the book's heart are the land, the people and their faith, which form a canvas for the rich tapestry of personal life and death narrative running through the book.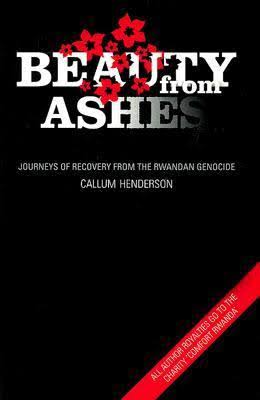 Beauty From Ashes: Journeys of Recovery from the Rwandan Genocide
How could an African country of eight million people be plunged into a chaos of slaughter which left a million dead? And how, after the killing, can widows, orphans, killers and survivors find the heart to recover and rebuild?
In this stunning and uplifting account, Dr Callum Henderson combines research and personal experience to answer both questions.
Above all he reveals a new spirit at work in Rwanda as some who committed unspeakable deeds are able to repent and survivors are able to forgive.